Nim Vind "Master Spider" Track Premiere (Exclusive)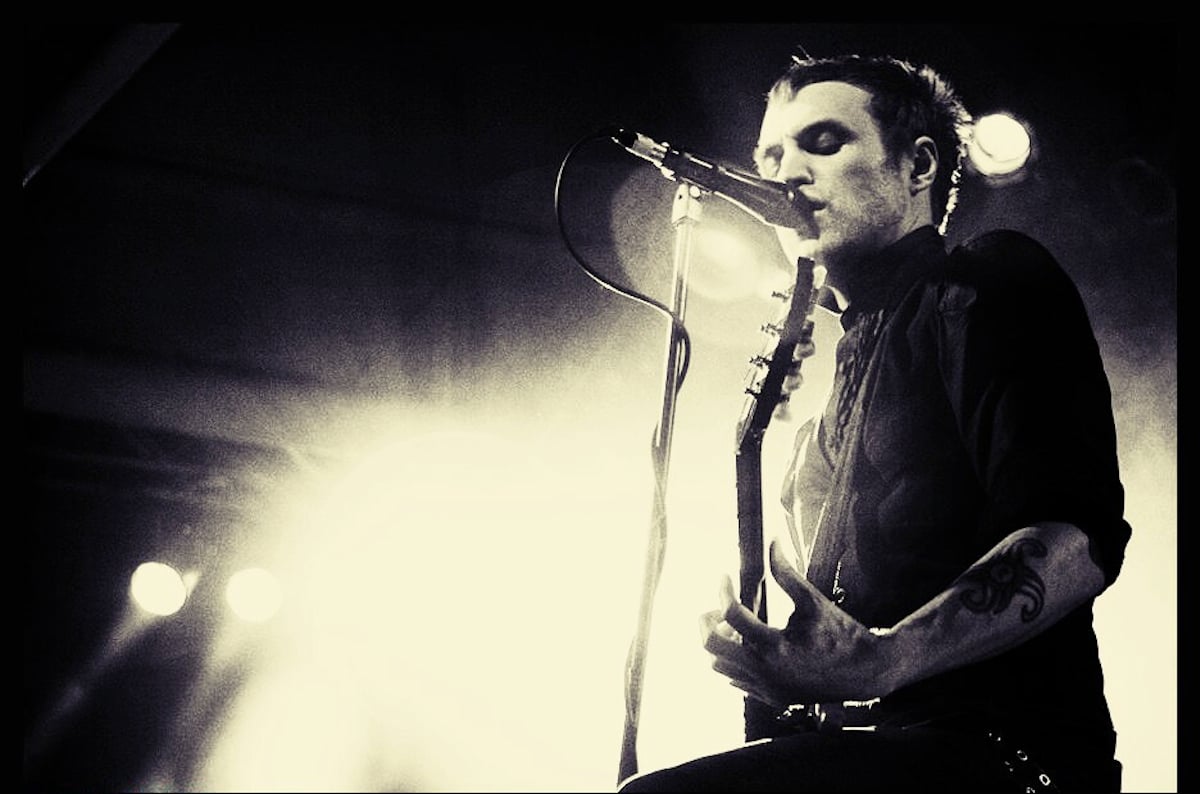 Bloody-Disgusting has teamed up with horror punk artist Nim Vind to bring you an exclusive song stream of "Master Spider"! Head below to stream this exclusive premiere, which is pretty damn fun!
Vancouver's Nim Vind is a heartbreaker from the Island of Misfit Toys. Materializing into the world with a moniker fit for a caped vigilante, his goal is to rescue his love (rock n' roll music) and escape with it from boring regurgitated clichés and genre border guards, while calling out to his like-minded Outcasts and Outsiders all around the world. Before
"Master Spider" comes from Nim Vind's upcoming album Saturday Night Seance Songs, which comes out October 14th. You can pre-order the album via iTunes (comes with instant download of "Master Spider").
Official Website
Facebook
Twitter
Instagram