Chucky vs. Annabelle a Dream of 'Child's Play' Creator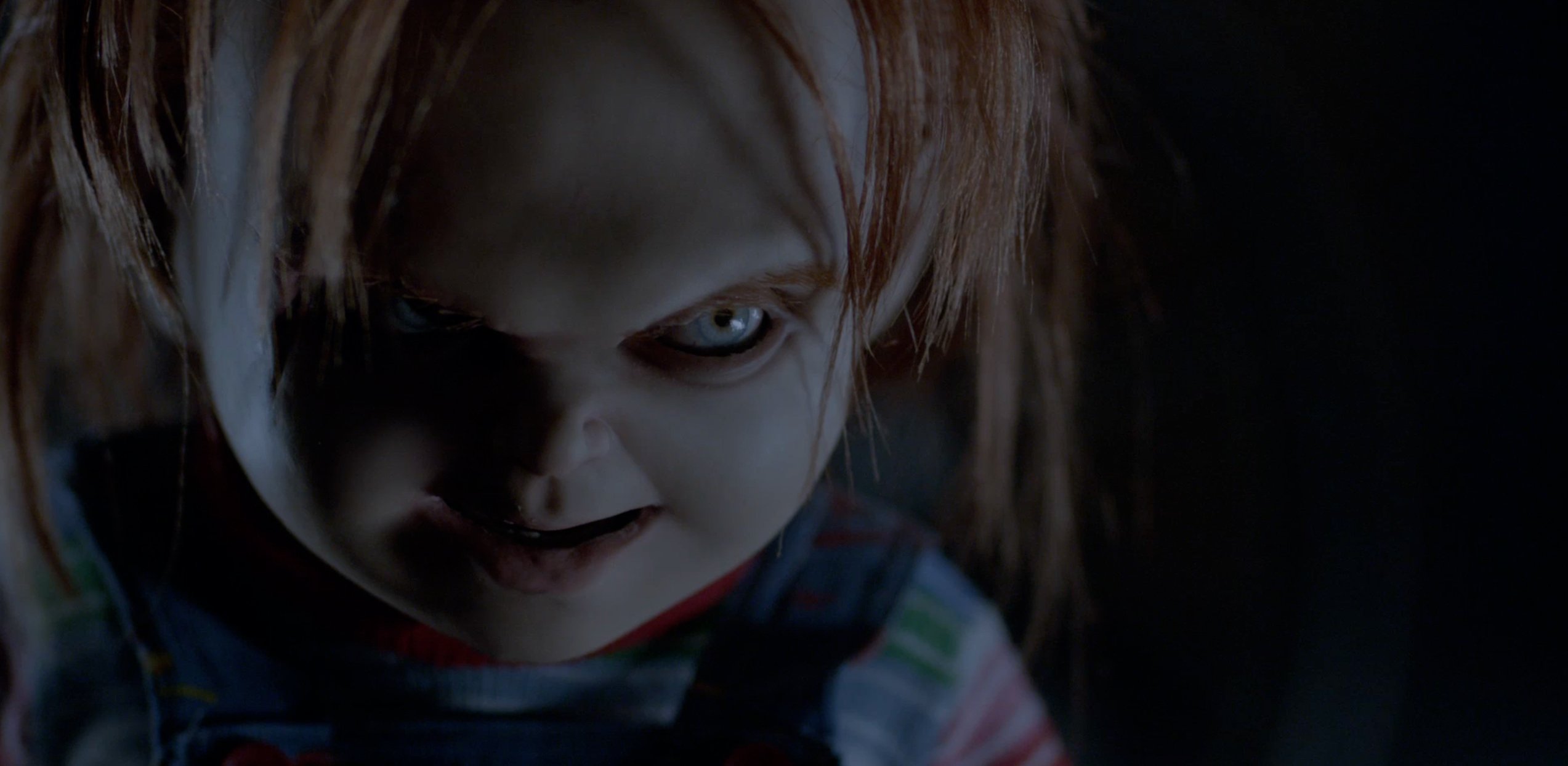 Don Macini may just be the most consistent of the writer-director horror icons.
The creator of Child's Play, and director of both Seed of Chucky and Curse of Chucky, dreams of a horror battle in the vein of Freddy vs Jason (a monster success for New Line Cinema in 2003).
This past weekend, Annabelle, the haunted doll film that was spun off from The Conjuring, nearly won box office gold, but still opened huge for an R-rated genre film.
Mancini talked to USA Today about the dream of pitting Chucky, from the Child's Play films, against the Annabelle doll.
"I am hoping that at some future point we have Annabelle and Chucky team up," says Mancini. "I can see that (even) in 20 years from now."
There might even be a cameo for Annabelle in the seventh Child's Play film, which Mancini is writing now.
"We would be into it, the only problem is that we are in different studios. That would probably be years worth of red tape to work it out," says Mancini. "But if it all could be worked out, then yes, we're very into it."
There is even a power connection. Explains the site, Annabelle director John Leonetti was the director of photography for 1991's Child's Play 3.
In the meantime, Mancini vowed to be one of the first to see Annabelle, even just to inspect her fighting style.