Exclusive 'Halloween' Details!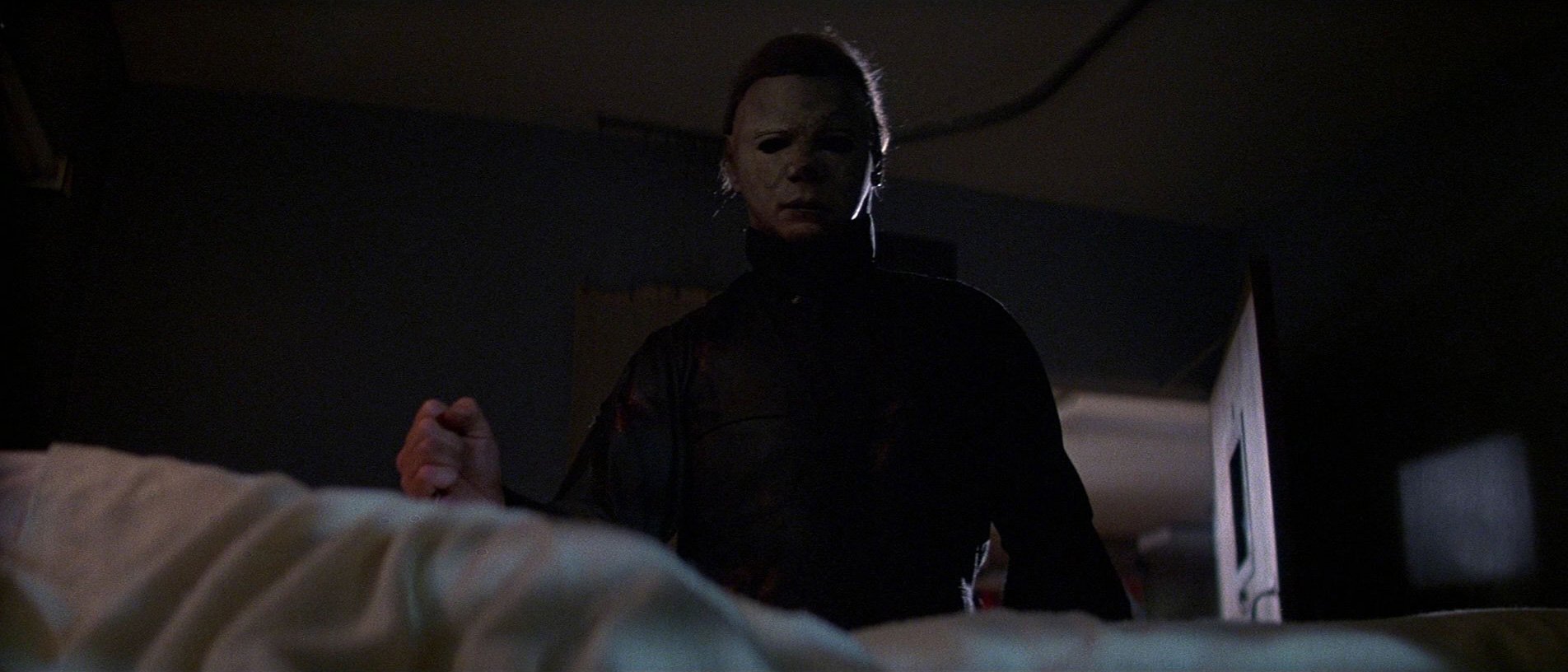 Earlier this evening we learned that Michael Myers isn't dead, and will be resurrected with the mighty pens of Patrick Melton and Marcus Dunstan, the duo behind various Saw sequels, as well as Pacific Rim, Feast, The Collector and The Collection.
The only information to come out of the announcement was that the next Halloween is not a remake, not a reboot, nor is it a re-imagining. In fact, it's being called a "recalibration."
While we don't have any information on what that means, we did get some inside info answering a few questions that have been weighing on the minds of Halloween fans.
Bloody Disgusting can exclusively report that the next Halloween is NOT a remake, and it WON'T follow Rob Zombie's 2007 remake and its 2009 sequel.
We have also confirmed that it will NOT be in 3-D, as Patrick Lussier (My Bloody Valentine) and Todd Farmer had originally been developing.
Personally, I'm happy The Weinstein Company/Dimension isn't forcing a 3-D aspect because it would have been post-converted. And I definitely didn't want it to follow Rob Zombie's vision, and would prefer something new. I'm hoping they don't reference any of the Halloween sequels, and just do their own thing, which is what I think "recalibration" could mean…