80's Babe and Voice Actor Joins Rob Zombie's '31'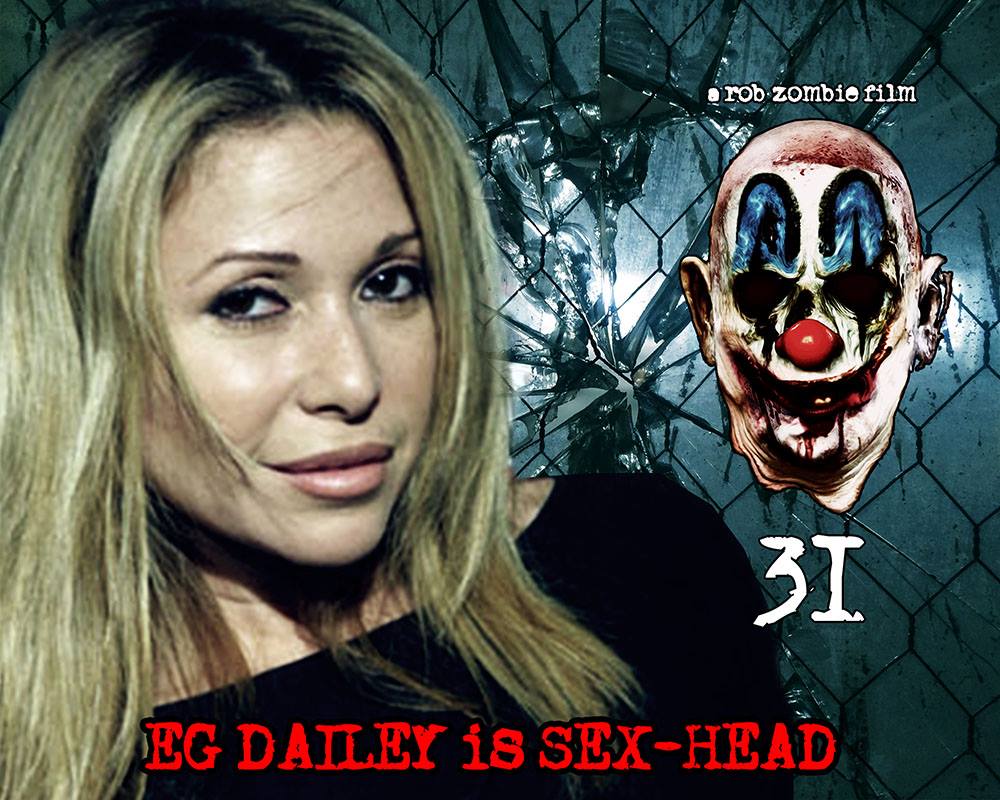 We've got some fresh casting for Rob Zombie's Halloween horror 31, and it's a name that's pretty exciting (well, at least to me).
Elizabeth Daily (E.G. Daily) will be playing 'Sex-head', the insane partner of Death-Head, to be played by the previously announced Torsten Voges.
"These two maniacs are ready to get down and rip your face off," said Zombie.
I'm personally a huge fan of daily, a stunning actress who was one of my 80's crushes. She can be seen in Valley Girl (always in my iTunes catalog), as well as Pee-Wee's Big Adventure, Better Off Dead, Streets of Fire and even Lover Boy.
She eventually became a voice actor known for playing Tommy Pickles in "Rugrats."
Thanks to Joe for the tip.
"31 follows five carnival workers who are kidnapped the night before Halloween and held hostage in a large secret compound known as Murder World.
Once there, they have 12 hours to survive a terrifying game called 31 in which 'The Heads'- murderous maniacs dressed as clowns – are released to hunt them down and kill them."