'Mad Max: Fury Road' Reimagined as a 90's Side Scroller Beat 'Em Up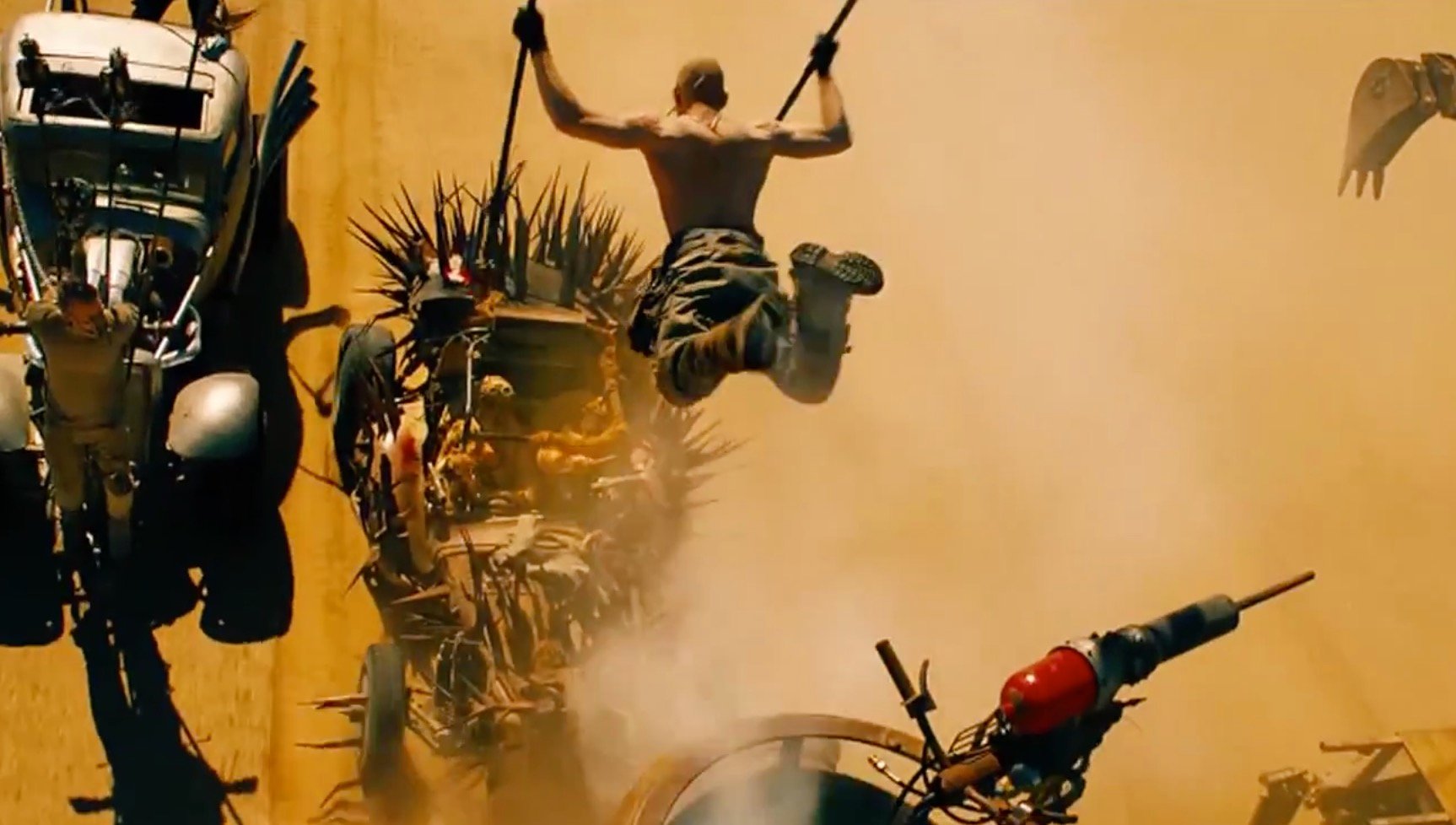 I'm pretty much never going to get over my love of Mad Max: Fury Road. That movie was pretty much sheer perfection in my eyes. A mix of incredible action, stunning practical FX work, a story that gave just enough information without going overboard, and an exhilarating soundtrack, the film is something I'll happily revisit any chance I get!
The folk over at CineFix are also pretty keen on the film, going so far as to create a faux gameplay trailer for a video game adaptation, one that mimics the 90's side scrolling beat 'em up games like Metal Slug or Streets of Rage. It's incredibly charming to see it envisioned that way because I grew up playing those games with great frequency. It's a mixture of the joy of an adult experience with the nostalgia of my childhood.
Would you play this kind of game?