R.I.P. Tera Wray Static Found Dead at 33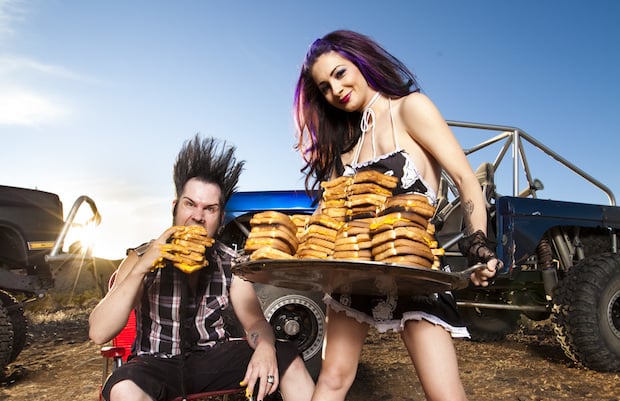 Incredibly tragic and heartbreaking news as it's being reported that Tera Wray Static, the widow of Wayne Static, has been found dead last night of an apparent suicide, according to Blabbermouth. She was 33.
Static was married to Wayne Static, the enigmatic frontman of metal band Static-X, who passed away in early November of 2014 from a mixture of strong prescription drugs and alcohol.
No further details regarding her passing have been released but this is an incredibly sad story to write.
As many of you know, I've battled my own demons in the past when it came to suicide. I know what absolute bottom feels like and to know that Tera felt that she was at that place just breaks my heart.
I beg of anyone who feels like they're alone and there's nothing left to live for to reconsider. Don't hesitate to reach out to the National Suicide Prevention Hotline at 1-800-273-8255. If you are not in the United States, please utilize whatever resource you have available to you. A company we admire is Hope For a Day. Please check out the resources they offer.
Tera, I hate that you chose this path but I truly hope you rest in peace.