Scream Factory Dates 'The Autopsy of Jane Doe' for Home Video Release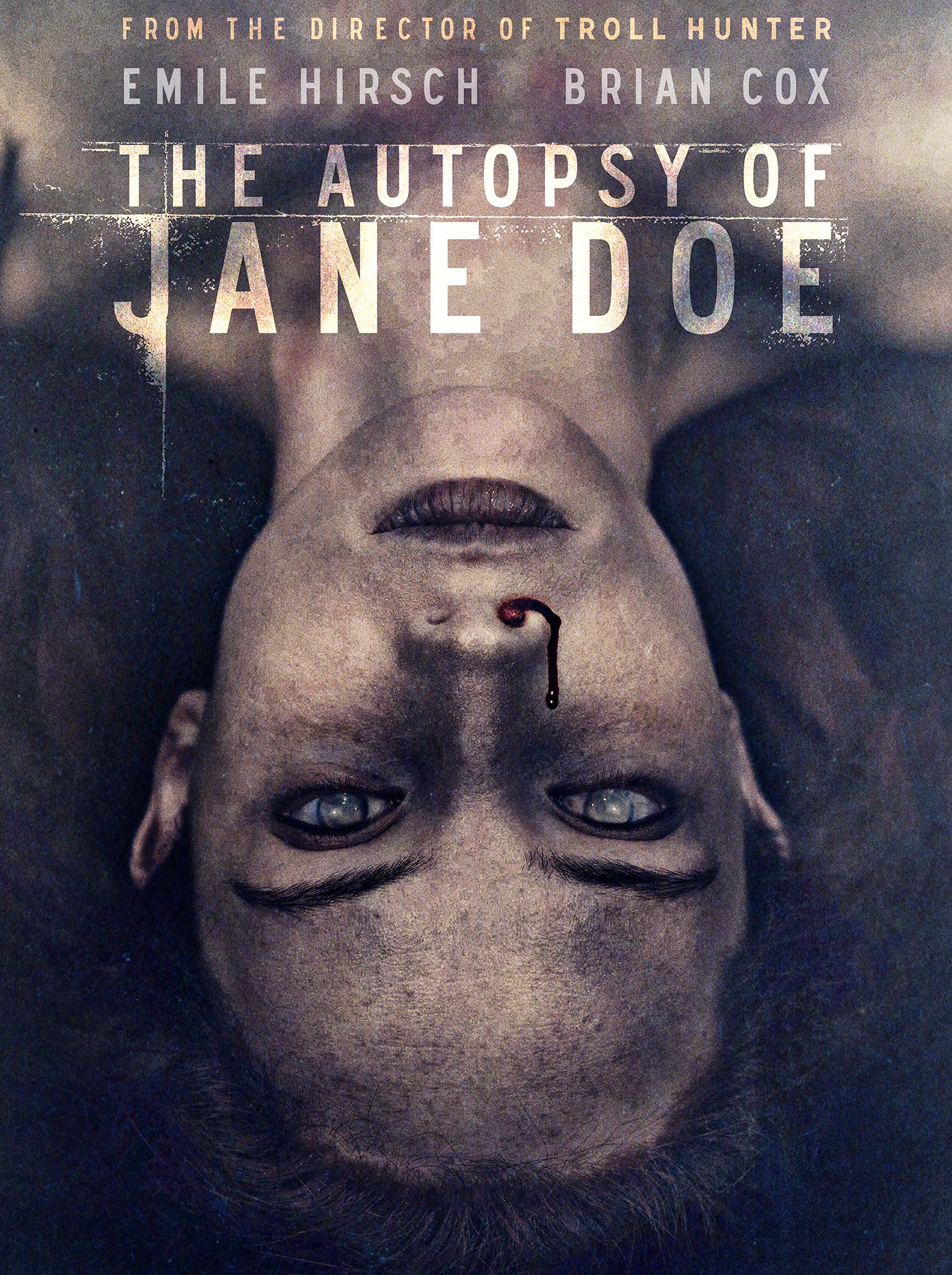 One of last year's best horror films is coming home.
Everyone here on Bloody Disgusting, myself included, seems to agree that André Øvredal's The Autopsy of Jane Doe was a fantastic horror film; it's creepy, tense, and driven by great performances from Brian Cox and Emile Hirsch. But don't just take our word for it. Even Stephen King praised the film, calling it "visceral horror to rival Alien and early Cronenberg."
"Watch it," he said. "But not alone."
Just announced today, The Autopsy of Jane Doe will be available on DVD and Blu-ray in Walmart stores on May 2nd, before arriving everywhere else on June 27th.
In the film, headed our way via Scream Factory and IFC Midnight…
It's just another night at the morgue for a father (Brian Cox) and son (Emile Hirsch) team of coroners, until an unidentified, highly unusual corpse arrives. Discovered buried in the basement of the home of a brutally murdered family, the young Jane Doe — eerily well-preserved and with no visible signs of trauma — is shrouded in mystery. As they work into the night to piece together the cause of her death, the two men begin to uncover the disturbing secrets of her life. Soon, a series of terrifying events make it clear: this Jane Doe may not be dead.
Ophelia Lovibond and Michael McElhatton also star.