Judy Greer in Talks to Play Laurie Strode's Daughter in 'Halloween'!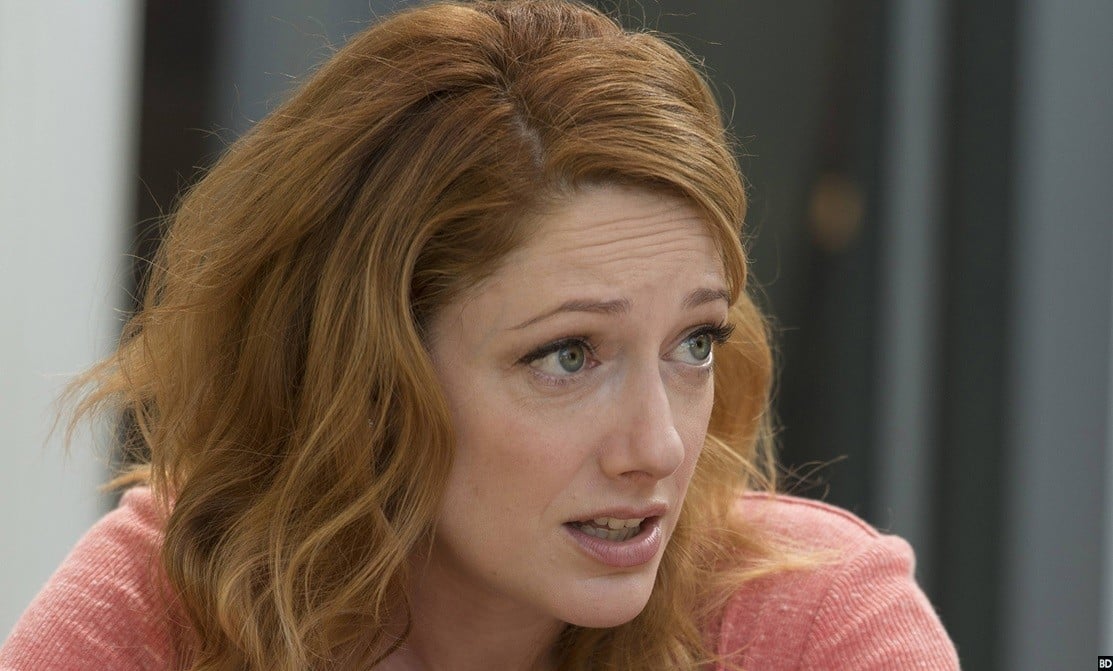 Awesome casting news. MASSIVE plot detail.
Deadline reports tonight that Judy Greer (Jurassic World) is in negotiations to join Jamie Lee Curtis in director David Gordon Green's Halloween, set to begin filming in just a few weeks in South Carolina.
As previously announced, Curtis is reprising the role of Laurie Strode, while Greer is in talks to play Laurie's daughter, Karen Strode!
This is the first we've heard of Laurie's daughter being involved in the new film, which we assume is going to disregard all the movies past the original Halloween 2.
In the franchise "reinvention"…
"Laurie Strode comes to her final confrontation with Michael Myers, the masked figure who has haunted her since she narrowly escaped his killing spree on Halloween night four decades ago."
The film was written by David Gordon Green and Danny McBride. Last we heard, John Carpenter may provide the score.
Carpenter is executive producing the new film with Malek Akkad producing for Trancas and Jason Blum producing for Blumhouse. Gordon Green and McBride will also executive produce under their Rough House Pictures banner.
Michael Myers returns on October 19, 2018.