Kojima Teases 'Death Stranding' Release Date?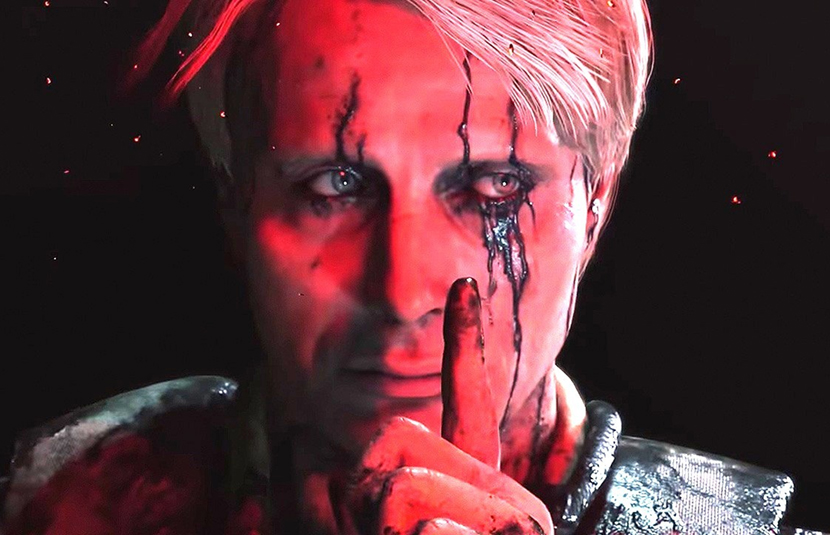 As we come to the end of 2017, and look into 2018, we just might be getting the answer to something that's been bugging gamers for a while: Just when is Hideo Kojima's Death Stranding supposed to come out? Well, prior to reading this one, take a heaping grain of salt, because it's one of "those" stories.
A twitter user noted that in a series of year-end interviews with Japanese gaming magazine Dengeki PlayStation, devs were giving their thoughts on their past year's projects and upcoming ones. Kojima stated that Sony Interactive Entertainment (which has given Kojima full control and then some for Death Stranding) were impressed with how the game was coming along ("[they had] never seen people working on a fast pace like this"). He also plans to "announce something in 2018 that'll surprise everyone even more". You can also read the complete translated interview with Kojima at Comicbook.com.
Now obviously, this very well could not be the release date for Death Stranding. And here's where that salt comes in: If it's not Death Stranding, then what could it be? A new project for Kojima's studio? A remake of Kojima's classic Snatcher? The resurrection of Silent Hills? Okay, that last one's kind of a long shot. Still, Kojima has a way of confusing people, while at the same time, attracting attention to what he's up to. Maybe he'll post more pictures of him and Mads Mikkelsen eating various breakfasts together?
Hideo Kojima: SIE told me they "never seen people working on a fast pace like this," so Death Stranding dev is doing well. I plan to announce something in 2018 that'll surprise everyone even more.https://t.co/szYBSFqknM pic.twitter.com/z3x1NsXZAf

— 黒凧 BlackKite (@bk2128) December 26, 2017