More Horror Icons Done in the Style of 'Cuphead'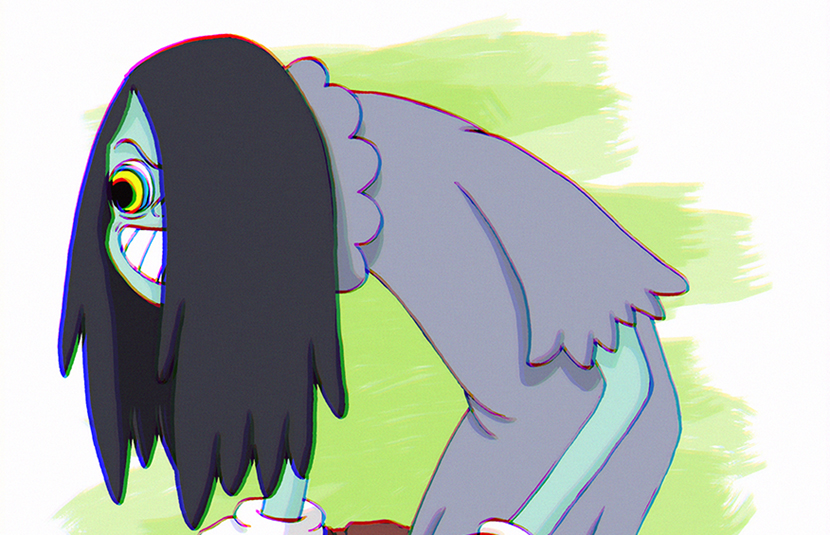 Artist Matthew Hutchinson is back with more horror characters drawn in the style of the award-winning indie platformer Cuphead (which yes, was inspired by cartoons produced by the Fleischer and Walt Disney animation studios in the 1930s). The first time, we got the likes of Jason, Freddy, Leatherface, Pinhead and others. Now Hutchinson brings us the like of Sadako from The Ring (I know one of the commenters on the original story will be pleased), Dracula from Francis Ford Coppola's Bram Stoker's Dracula, the Xenomorph, Predator and more. We even get Valak from the upcoming film The Nun!
While not necessarily horror-inspired, Cuphead is harder than hell, and is a damn fine throwback to classic run-and-gun games like Contra and Metal Slug.
Definitely check it out if you have the chance, if not for the challenge, but for the gorgeous art. Meanwhile, also check out Matt's Instagram page if you're interested on seeing more of his art.