'The Final Girls' Star Angela Trimbur is Battling Breast Cancer and Needs Our Help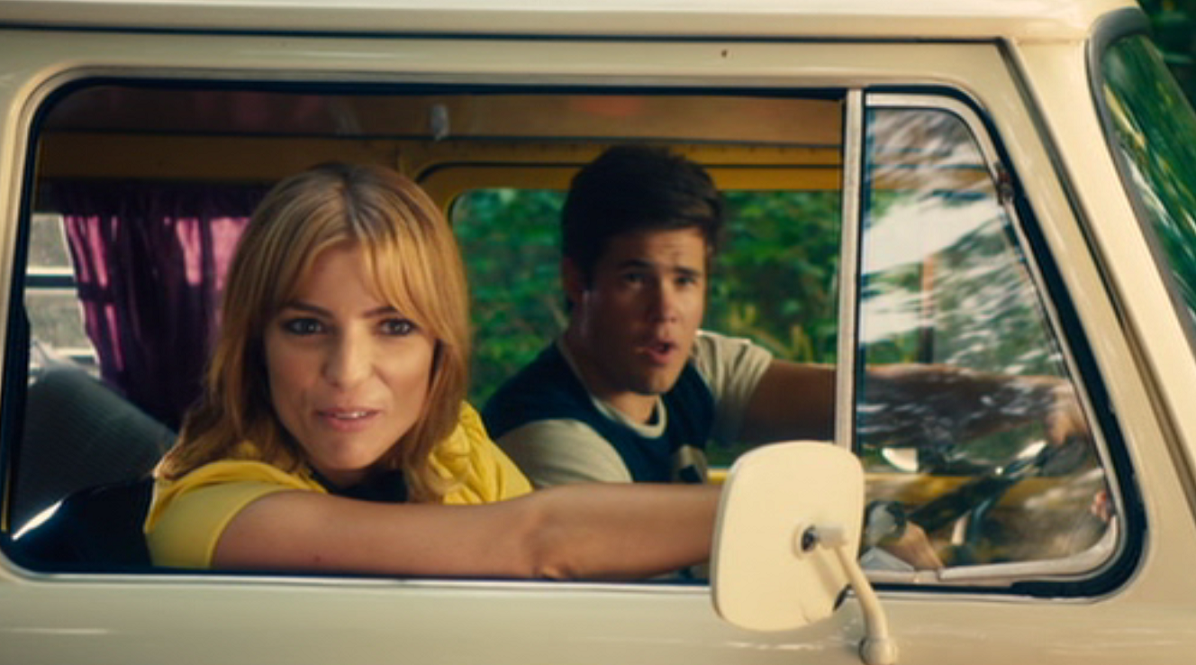 We're of the mind that the horror world is one big family, and helping each other out is a big part of being family. On that note, we've unfortunately just learned that actress Angela Trimbur, who stole the show in the brilliant horror-comedy The Final Girls as the wacky Tina, is battling breast cancer, and the medical bills for her treatment are sky high.
The 36-year-old Trimbur is the kind of actress who makes movies better just by being in them, and other genre credits on her resume include Rob Zombie's Halloween II and Trash Fire, her performance in the latter film winning her a festival prize at the Brooklyn Horror Film Festival in 2016 as well as a Fangoria Chainsaw Awards nomination in 2017.
According to the Go Fund Me that's been set up to help cover Trimbur's medical costs, the young actress was diagnosed just a few days ago, and "she will be undergoing surgery within the next few weeks to have her breasts removed. We are still waiting on MRI results to see if the cancer has spread and/or if she also needs chemotherapy and radiation."
The fundraiser continues…
"Angela has insurance that covers a part of the procedure, but medical emergencies like this always come with co-pays and unforeseen expenses and we want her to see the best of the best. Mastectomy/reconstructive surgery from the most ideal surgeon is estimated to cost around $19,000 out of pocket for her. Recovery time for these procedures vary, but they anticipate it will take at least a few months.  She will need to cover living expenses while she is healing from surgery and not able to work. Nutritionists and therapists who specialize is cancer patients and post surgery assistance. Her family will need help with airfare expenses to come to LA to assist in her recovery. She has to make a lot of serious decisions in a very short time, so alleviating her worry of money will help her tremendously with the amount of stress she is dealing with."
"If you know Angela, you know how incredible she is. She has awe-inspiring energy, an unbelievably loving spirit, and is one of the sweetest friends. She's a wonderful actress, passionately runs dance workshops for women to get them out of their shells, is captain of the LA City Municipal Dance Squad and mother to cockatiel Henry Trimbur, also a new injured bird Annie that she just rescued! We love Angela so much and know she has a very large community of friends and strangers she's inspired who are more than happy to be there for her in this traumatic time."
If Angela Trimbur has brought as much joy into your life as she has ours, please do consider pitching in to the Step Up for Angela fund.