[Gift Guide] Cavity Colors Dropping Ugly 'Return of the Living Dead' Sweatshirt This Afternoon!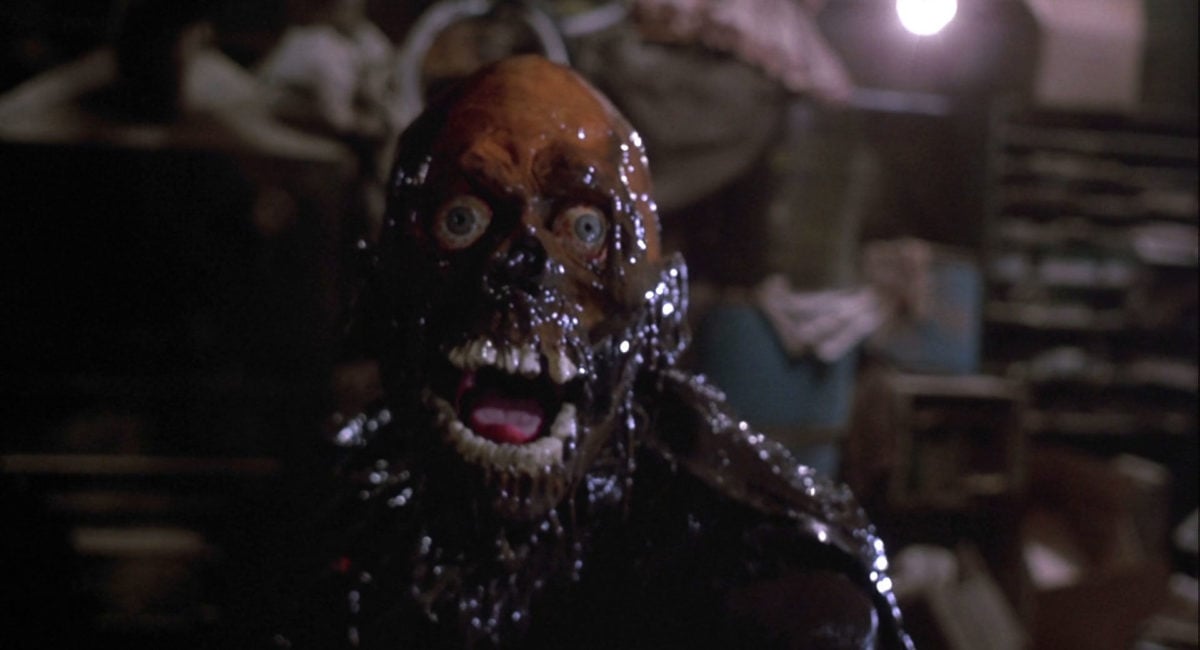 Mark your calendars for 5pm EST as Cavity Colors will be releasing an officially licensed The Return of the Living Dead crewneck sweatshirt featuring Tarman!
It'll be the first of many Return items from them in the coming months.
Dan O'Bannon's classic 1985 zombie film begins when two bumbling employees at a medical supply warehouse accidentally release a deadly gas into the air. The vapors cause the dead to rise again as zombies.
Scare your family this holiday season…