[Gift Guide] Mondo's Freddy Krueger Sweater is the Only One That's Actually 1984 Authentic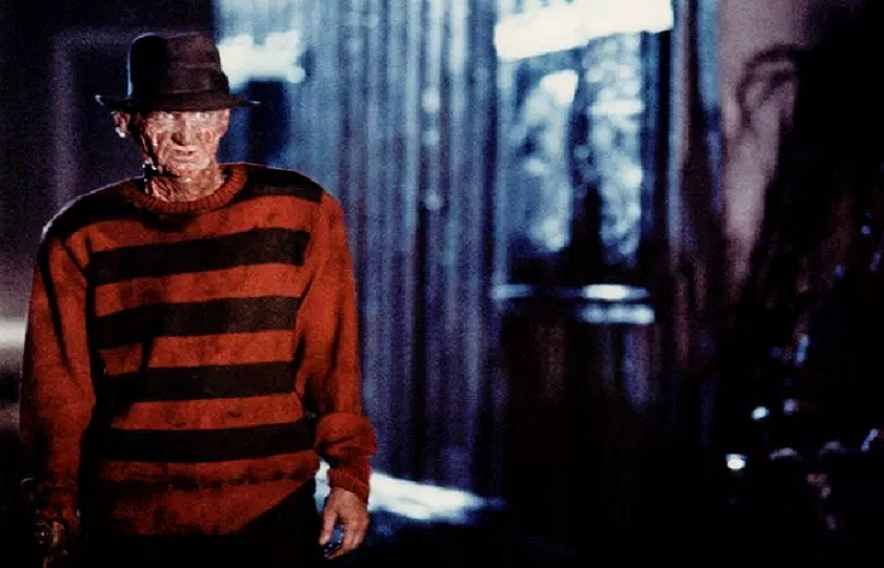 If you're looking to pick up the ultimate Freddy Krueger sweater for yourself or a friend this holiday season (hey, it does double for a Christmas sweater!), you'll certainly find no shortage of them out there on the internet. Many are terrible quality and hardly screen-accurate, which is probably why Mondo stepped in to finally perfect the art of the Freddy sweater.
A collaboration between Mondo and Middle of Beyond, the "Version 1" knit sweater is the absolute perfect gift for the Nightmare on Elm Street fan, as it's an exact replica of the sweater Freddy Krueger wears in the *original* Elm Street. As hardcore fans are aware, it wasn't actually until the sequels that green stripes were added to the sweater's sleeves.
Of course, the fully striped sweater is the most iconic look for Freddy (that's why most replicas are based on the sequels), but damn is it nice to see one that's '84 authentic.
The 100% acrylic heavy knit sweaters run from sizes XS through 3XL.