"The Simpsons: Treehouse of Horror" Segments Get Minimalistic Posters
Many people have their horror traditions, whether it be carving pumpkins a week in advance, decorating the moment September rolls into October, or planning their costume months in advance. Whatever your tradition is, I hope you give it your everything and pour a lot of love and passion into it. Nothing's better than working on something you truly enjoy!
I know that for many people, Halloween season means "The Simpsons" and a new episode of "Treehouse of Horror". It's become a yearly staple, one of those TV events that everyone knows and gets excited for. The first episode aired October 25th, 1990 and there has been a new one every year since then, with this year's airing on October 16th. It will also coincidentally be the show's 600th episode, so we're getting ever closer to the number of the beast!
Related: Top 10 'Treehouse of Horror' Segments From "The Simpsons"
While not every "Treehouse of Horror" has the most memorable of segments, some of them really stand out above the rest. From those segments, there is often a little detail, something important that calls to mind everything else. It'd be like seeing Freddy's glove and scenes from all the films come racing back into your mind.
To celebrate those little moments and details, HalloweenCostumes.com put together 10 minimalistic "Treehouse of Horror" posters from various segments over a swath of episodes. Check 'em out below and let us know your favorite "Treehouse of Horror" in the comments!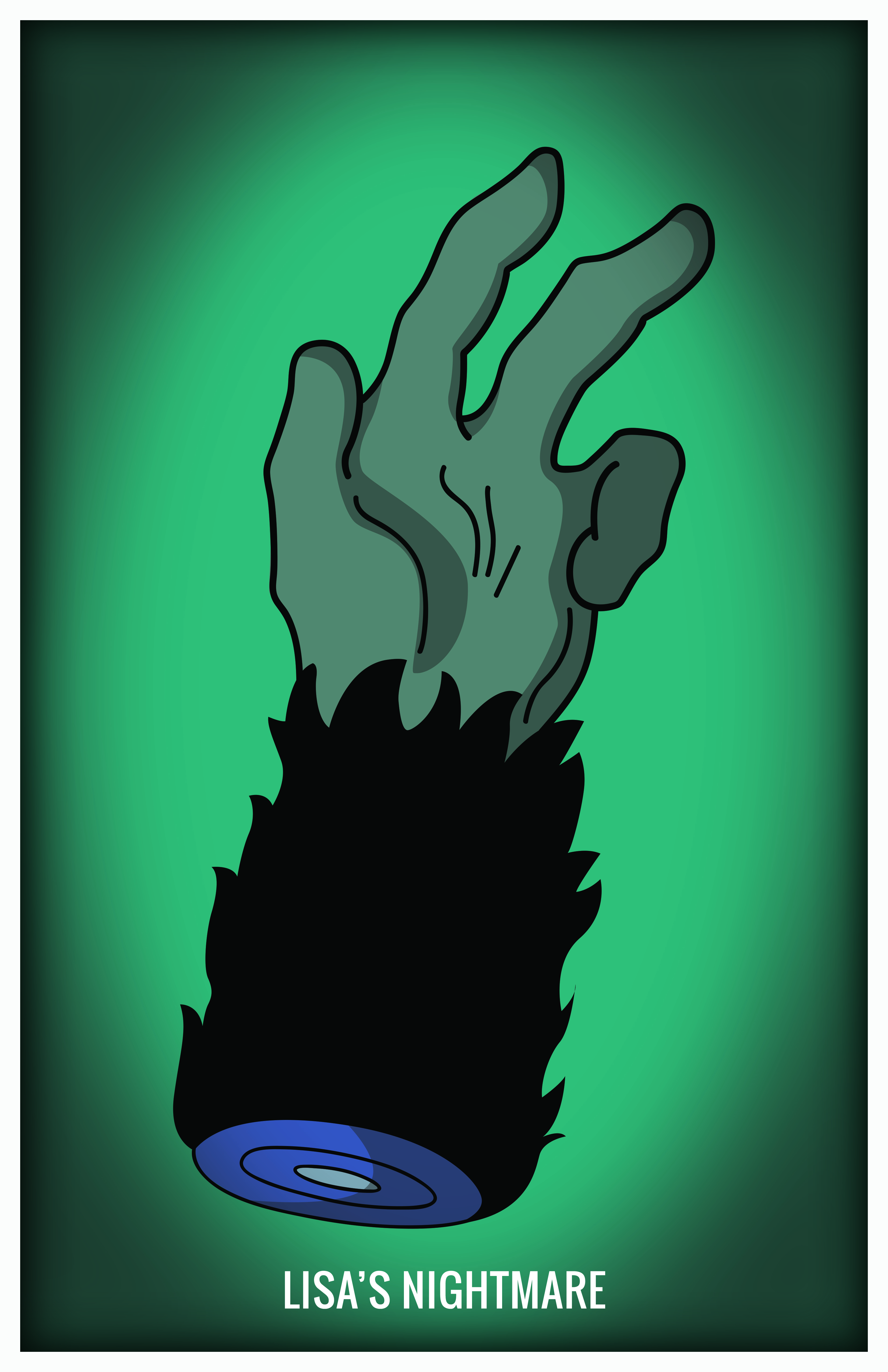 Image Created by HalloweenCostumes.com

Image Created by HalloweenCostumes.com

Image Created by HalloweenCostumes.com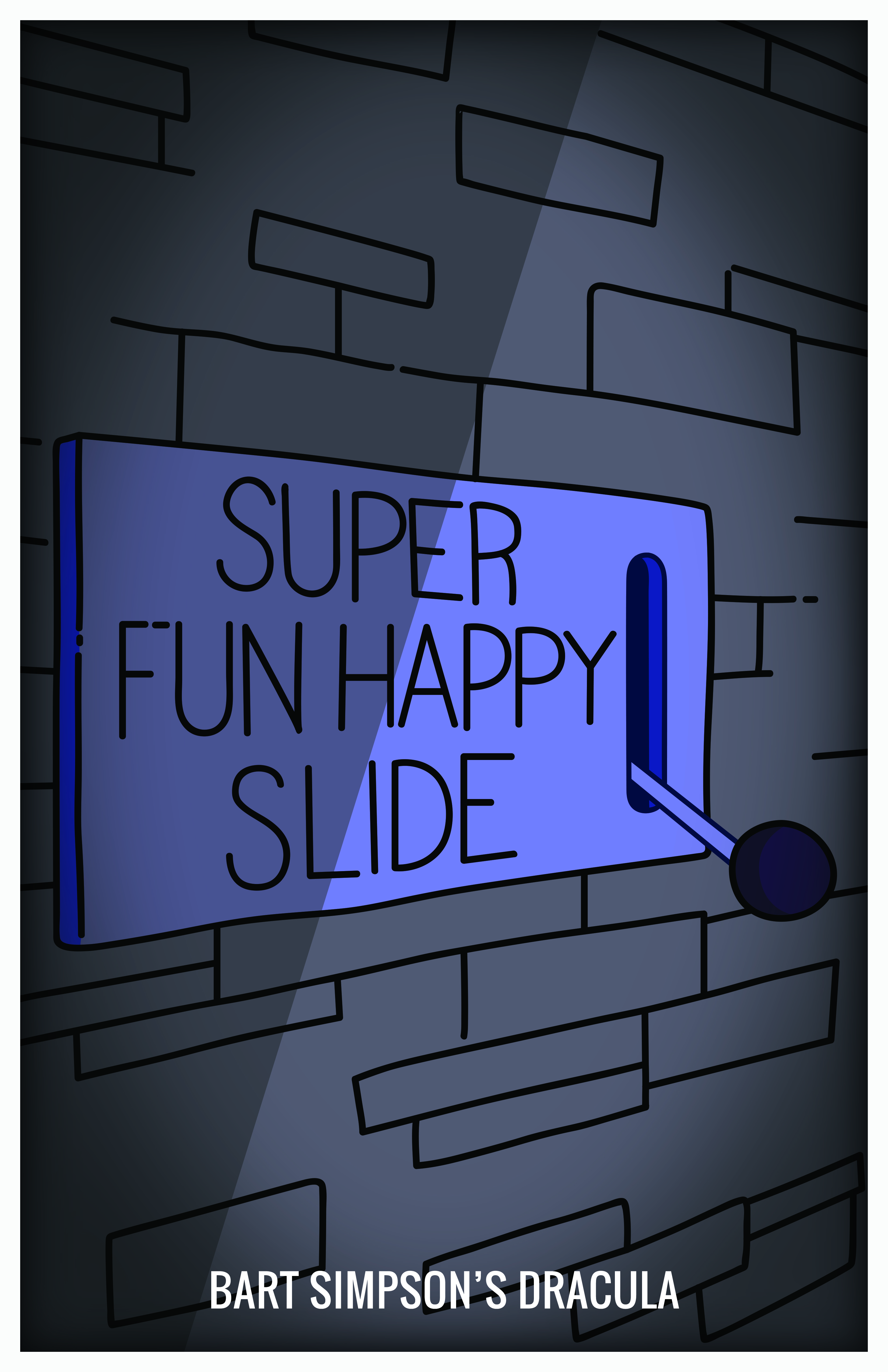 Image Created by HalloweenCostumes.com

Image Created by HalloweenCostumes.com

Image Created by HalloweenCostumes.com

Image Created by HalloweenCostumes.com

Image Created by HalloweenCostumes.com

Image Created by HalloweenCostumes.com

Image Created by HalloweenCostumes.com