Official "Walking Dead" Video Tribute to Carl Grimes is Here to Make You Cry Again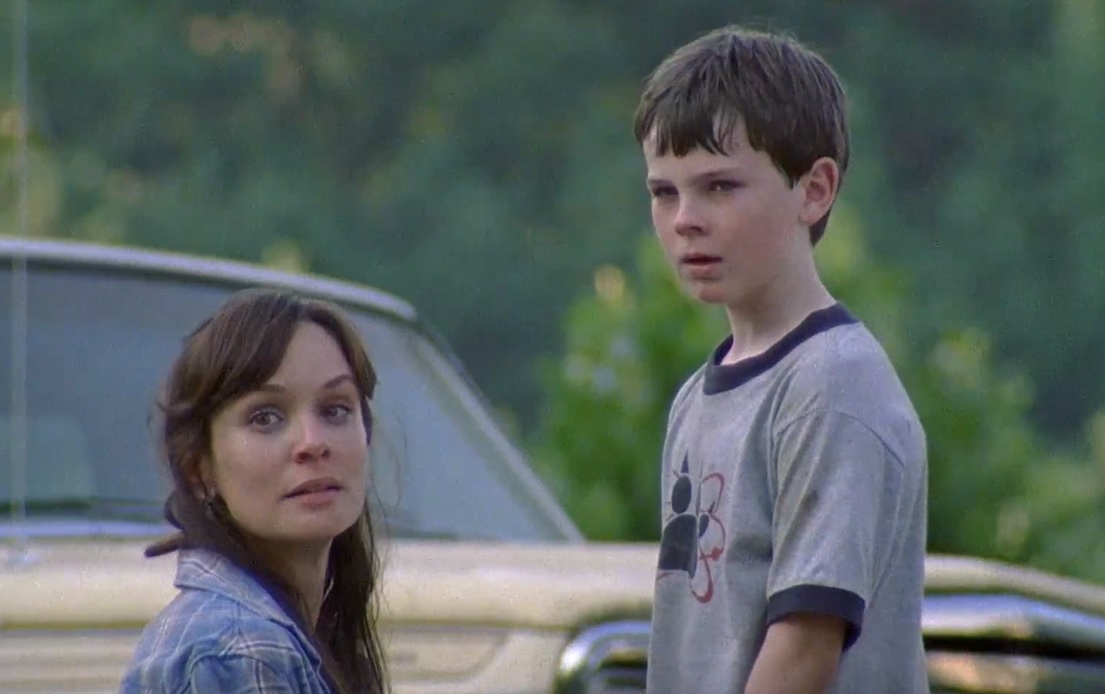 Carl is dead. Long live Judith Grimes, future zombie slayer.
So what happened in the extended mid-season premiere of "The Walking Dead" this past Sunday night? Well, for starters, Morgan Jones adopted the stalk and kill techniques of Jason Voorhees, pleasing the gore-hound in all of us with a gruesome moment that saw him literally rip a man's intestines out of his body with his bare goddamn hands.
Oh yeah, and Carl Grimes succumbed to his zombie bite.
As promised at the tail end of the mid-season finale last year, Carl is now six feet under the ground, which is super sad because we've spent the last several years watching both Carl and actor Chandler Riggs literally grow up before our eyes. Riggs delivered a heart-wrenching final performance this past Sunday night, and you better believed I cried.
Now I'm probably going to cry all over again, as AMC just released an official "in memoriam" tribute to Carl, using clips from seasons 1-8 to remind us of who we lost.