Hulu Developing Animated "Uglydolls" Series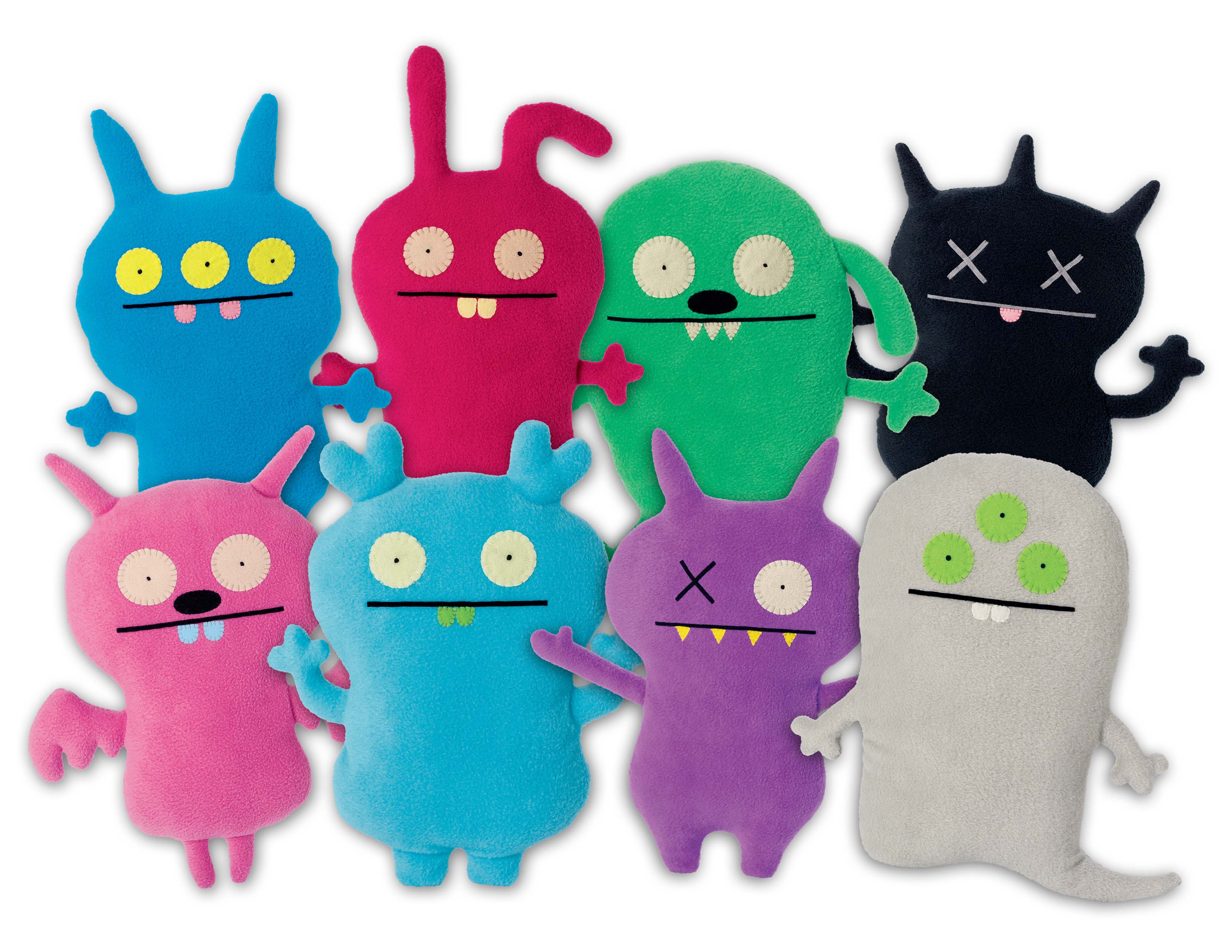 Just over a year ago, it was reported that Robert Rodriguez was turning the Uglydolls property into an animated feature film for STX, with a 2019 release planned at that time. It seems that project is still happening, but the property is also headed to the small screen. Deadline reports that "Uglydolls" is coming to Hulu as an animated series.
Hulu inked a deal with STX to nab the property, ordering a 26-episode series. Hulu also grabbed exclusive SVOD rights to the film, after it wraps its theatrical run.
The animated series is said to be based on the upcoming film. Last we heard, the Rodriguez-directed film is set to arrive in theaters on May 10, 2019.
Via Wikipedia, "Uglydoll is a brand based upon a line of plush toys which began as a long distance letter between the creators David Horvath and Sun-Min Kim. The Uglydoll line was launched in January 2001. Uglydolls were awarded the Specialty Toy of the Year award by the Toy Industry Association in 2006."