CW's "The Lost Boys" TV Series Will Reportedly Gender Swap the Frog Brothers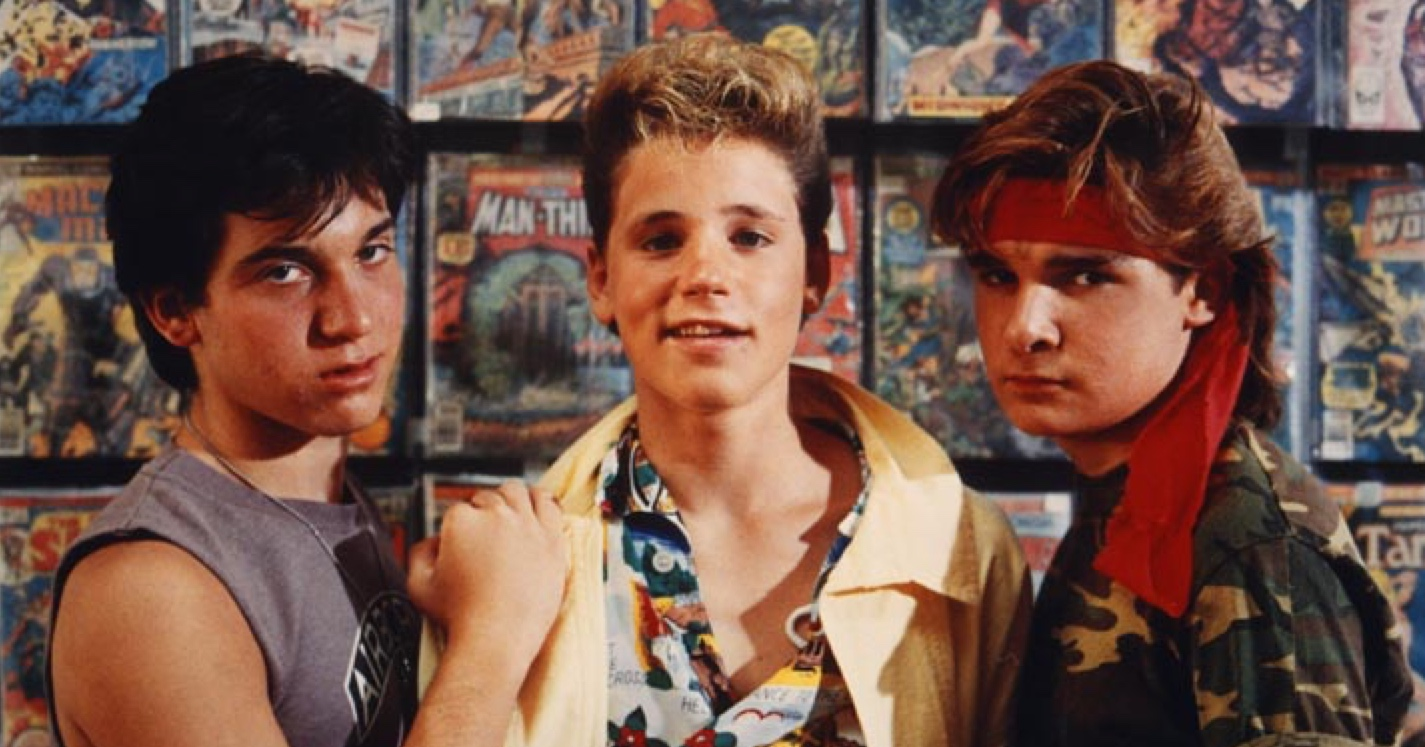 Just last month, The CW ordered up a pilot episode of a TV series adaptation of "The Lost Boys," with Rob Thomas ("Veronica Mars") and Heather Mitchell ("Grey's Anatomy") attached. We don't know all that much about the series at this time, but on the latest episode of Collider's podcast The Witching Hour, hosts Haleigh and Perri broke a pretty big scoop.
According to Collider's Jeff Sneider, the TV series will gender-swap the Frog Brothers and turn them into, well, the Frog Sisters. Throughout the three-movie film franchise, Corey Feldman and Jamison Newlander played the vampire-hunting brothers, Edgar and Alan Frog.
You can check out the scoop (in video form) below.
Here's the logline for The CW's small screen take on the classic vampire film…
"Welcome to sunny seaside Santa Carla, home to a beautiful boardwalk, all the cotton candy you can eat…and a secret underworld of vampires."
"After the sudden death of their father, two brothers move to Santa Carla with their mother, who hopes to start anew in the town where she grew up. But the brothers find themselves drawn deeper and deeper into the seductive world of Santa Carla's eternally beautiful and youthful undead."