Judith Grimes Takes Center Stage in Trailer and Clip for This Sunday Night's "The Walking Dead"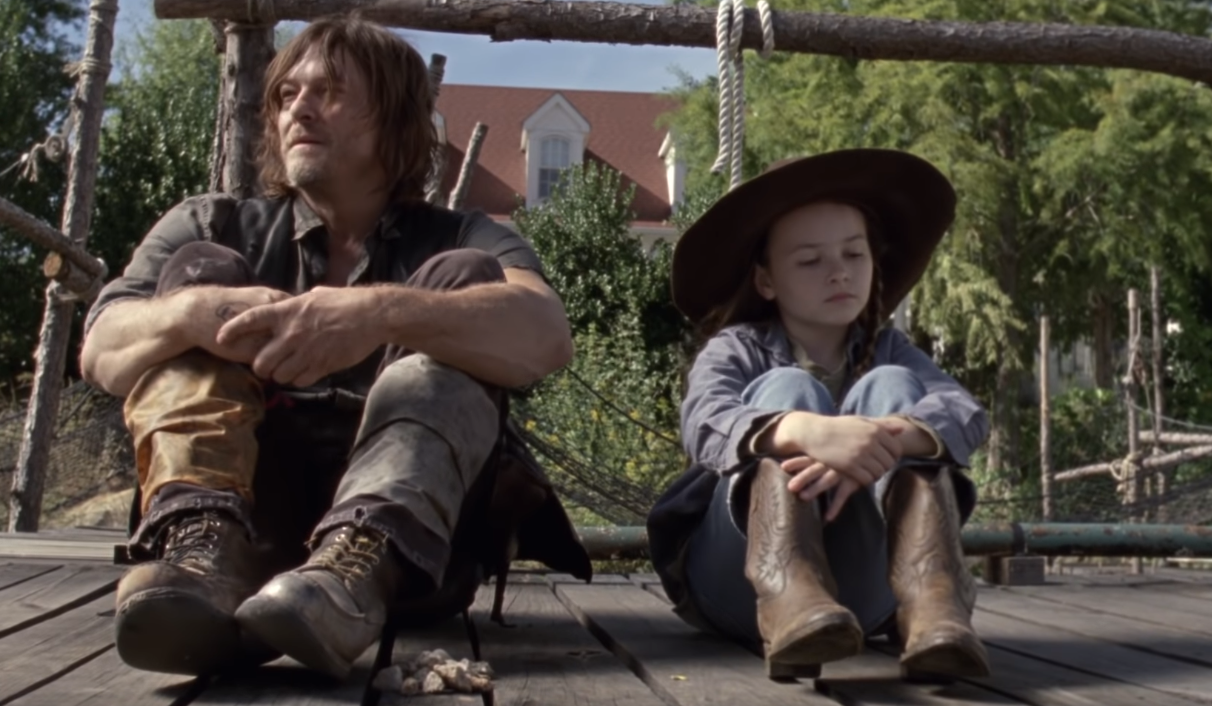 There are now just three episodes left in the ninth season of "The Walking Dead," and the battle between our heroes and the Whisperers has only just begun. We've got a couple sneak peeks at the next episode for ya today, including the official trailer as well as a clip.
In this Sunday night's 'Scars'…
An outsider's arrival forces Alexandria to rehash devastating old wounds; eye-opening secrets from the past are revealed.
The new episode airs Sunday, March 17th at 9pm EST.