Amazon Italy Leaks 'Bloodborne 2'?!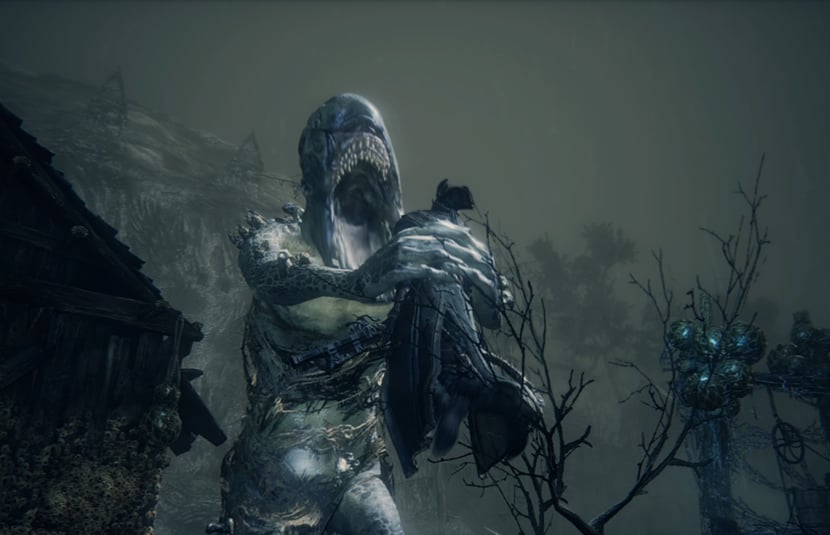 While that "Shadows Die Twice" teaser trailer never really was for Bloodborne 2 (though we are getting something cool in Sekiro: Shadows Die Twice, it seems that we might be getting Bloodborne 2 after all.
Although keep in mind, this is another instance of Rumour Control.
Amazon Italy had recently added new listings for several games, including one for Bloodborne 2 before they were pulled. The release date listed for the game was December 31st, 2019, probably indicating that it would be aiming for release next year. The listing also had the platforms listed as PlayStation 4 and Xbox One, making the game available for both consoles. Of course, this could also be a mistake within a mistake, but you never know.
That wasn't the only game leaked that would interest genre fans, as Amazon Italy also revealed that Dark Souls Remastered for the Nintendo Switch, along with its Solaire of Astora amiibo, will both be out on August 31. That listing is still up as of this writing, so it looks like there's some weight to this leak.
But again, nothing has been announced in regards to Bloodborne 2, so take this one with that hunk of salt you keep in the cupboard.