'DayZ' Crawls Out of Early Access, Aims For Version 1.0 This Year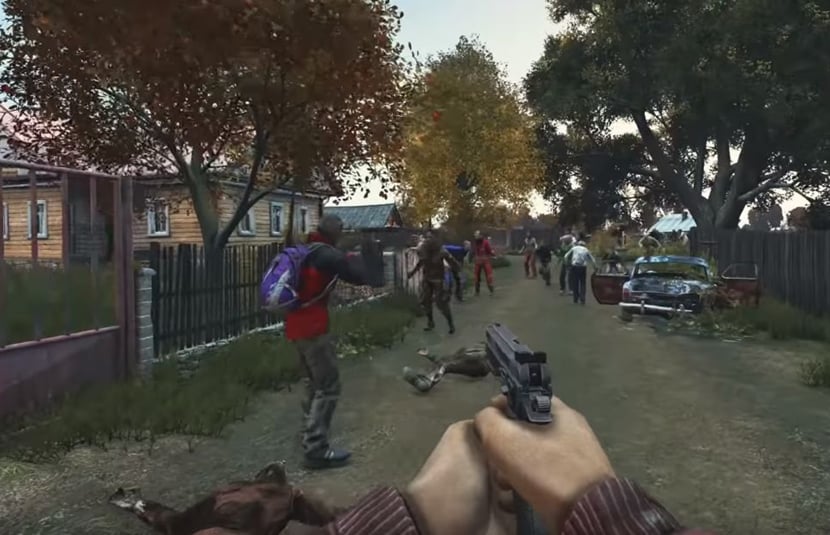 After a long, long wait, Bohemia Interactive's DayZ is finally headed out of Early Access and into beta. Currently, the game's Stable and Experimental branches are at version 0.63 of the game. While still unfinished, the Experimental branch contains the beta's first update, which includes most of the features and content that will be in the final game. Version 1.0 is expected at the end of the year.
As for the alpha version of the game, it has been rebranded as the Legacy branch, which users can optionally download.
In addition, Bohemia will also be releasing modding tools on Steam for Steam Workshop support, giving players the ability to play the game with a variety of options.
You can check out the rest of the update on the game's development blog, where lead producer Eugen Harton answers some of the questions fans might have about the release (including the decision to go for the 1.0 release this year).