[Trailer] December Update Adds a Terrifying New Monster to Survival Horror Game 'The Forest'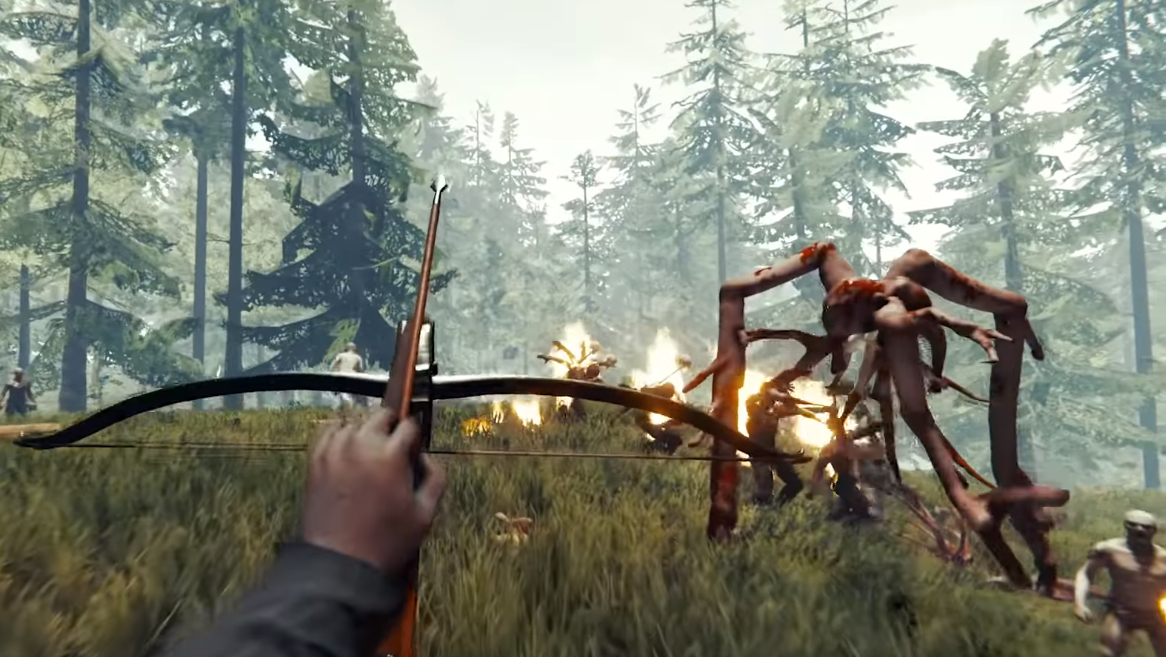 As I wrote last month, the creatures in Endnight's The Forest are some of the most terrifying I've seen in any media in recent years, looking like body-horror nightmares that each have multiple limbs fused together in Cronenberg'ian ways. They're nothing short of genuine nightmare fuel, and Endnight is soon adding a brand new mutant monster to the mix.
Teased in the announcement trailer you'll find below, December 10th's update for the PS4 will bring new ways to survive as well as a totally new creature to defend against.
It looks like you'll be able to build a flying vehicle for the first time later this month, which should make long distance travel a whole lot more pleasant than it has long been.
As for the new monster, well, I hope to not encounter him anytime soon…