'The Strange Ones' Trailer Burns it All Down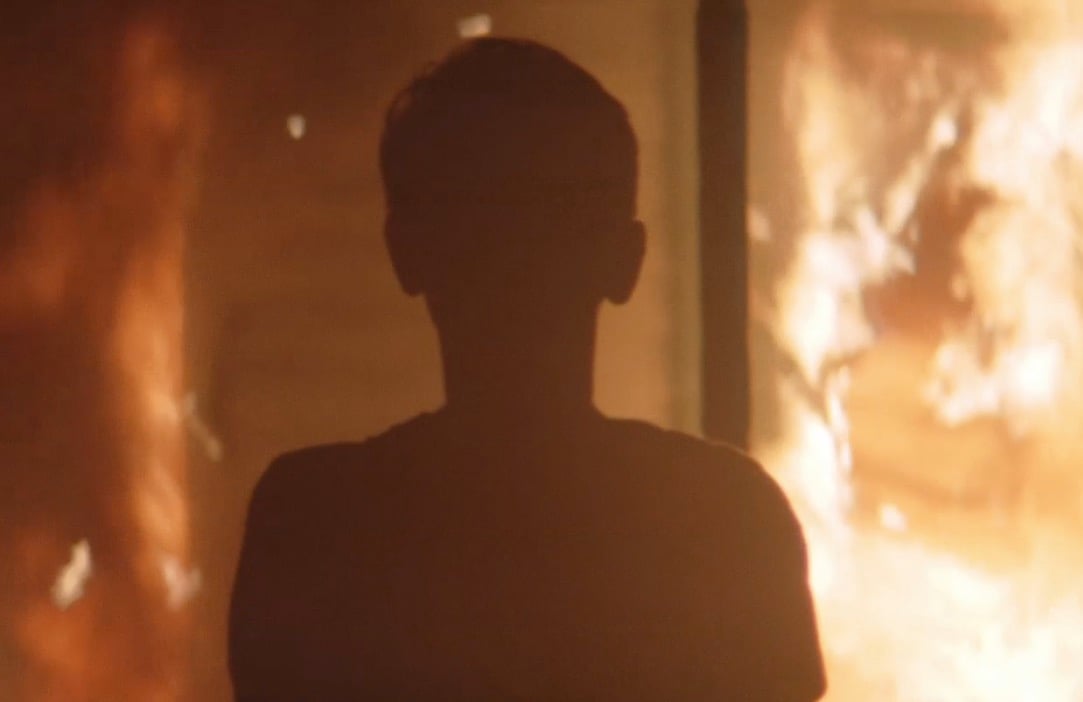 In theaters January 5, 2018, Christopher Radcliff and Lauren Wolkstein's dramatic The Strange Ones begins when mysterious events surround two travelers as they make their way across a remote American landscape. On the surface, all seems normal, but what appears to be a simple vacation soon gives way to a dark and complex web of secrets.
Alex Pettyfer, James Freedson-Jackson, and Emily Althaus star in the thriller releasing by Vertical.
Having premiered at the SXSW  Film Festival, here are the official trailer and poster.