[Trailer] Meir Zarchi Returns This Year With Official Sequel 'I Spit On Your Grave: Deja Vu'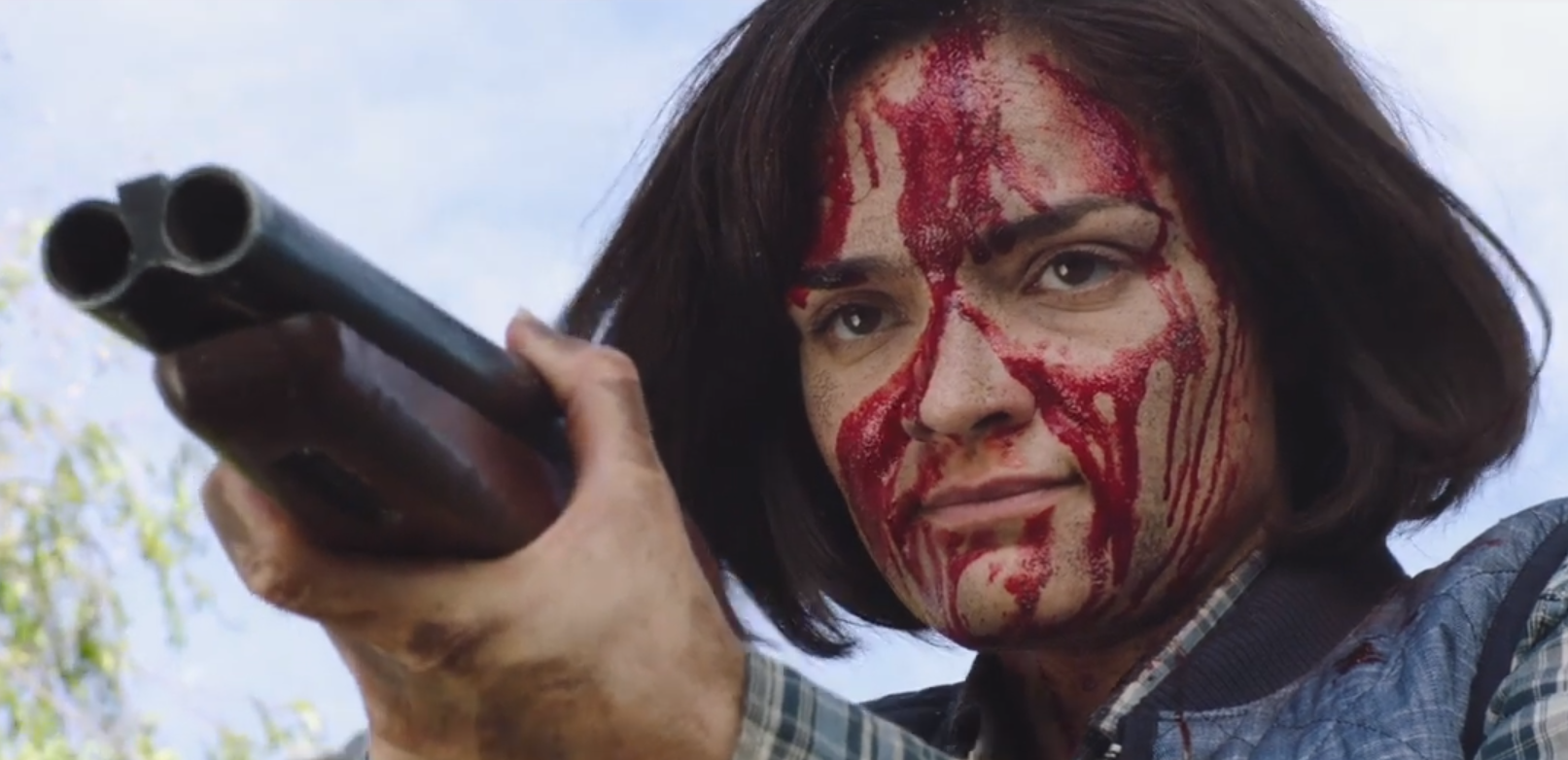 Over 40 years after the controversial exploitation film I Spit On Your Grave was unleashed, director Meir Zarchi is back this year with I Spit On Your Grave: Deja Vu, being billed as the only true sequel to the 1978 rape-revenge movie. In other words, this one has nothing to do with the remake and its sequels, but instead returns to the original film's continuity.
Camille Keaton reprises the role of Jennifer Hills in Deja Vu, starring alongside Jamie Bernadette as her daughter, Christy Hills. In this wildly unnecessary sequel…
Incensed that Jennifer Hills was vindicated of killing her rapists decades prior, both mother and daughter are kidnapped by revenge-seeking relatives.
Maria Olsen, Jim Tavare, Jonathan Peacy, Jeremy Ferdman, Holgie Forrester, Roy Allen and Alexandra Kenworthy also star.
Check out the trailer and poster art below. The film will release on April 23.