[NYCC '12] Watch Exclusive 'Silent Hill: Revelation 3D' Featurette, Then Enjoy The Panel LIVE!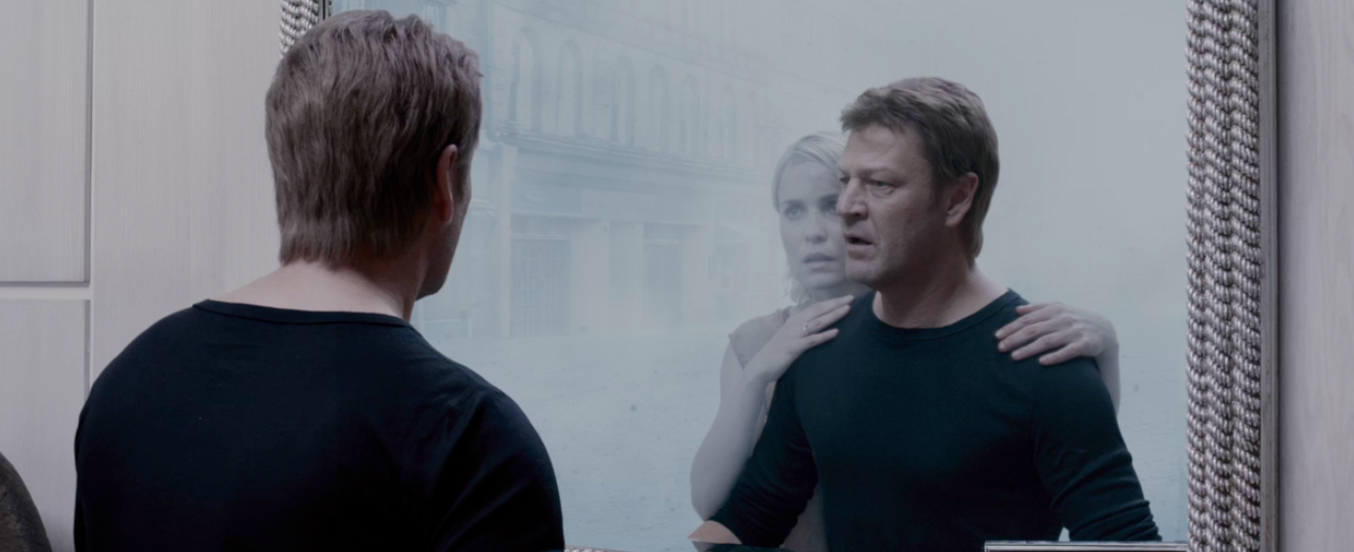 This evening the New York Comic-Con will be heading to Hell…
Not only to we have a badass exclusive featurette that's got a mix of interviews and new footage, but we've also added a LIVE stream of the panel presentation for Silent Hill: Revelation 3D, the Michael J. Bassett-directed sequel Open Road will release in theaters October 26!
Adelaide Clemens, Kit Harington, Sean Bean, Radha Mitchell, Deborah Kara Unger, Carrie-Anne Moss, and Malcolm McDowell all star in the sequel that's based on the acclaimed survival horror video game franchise by KONAMI.
"For years, Heather Mason and her father have been on the run, always one step ahead of dangerous forces that she doesn't fully understand. Now on the eve of her 18th birthday, plagued by terrifying nightmares and the disappearance of her father, Heather discovers she's not who she thinks she is. The revelation leads her deeper into a demonic world that threatens to trap her in Silent Hill forever."