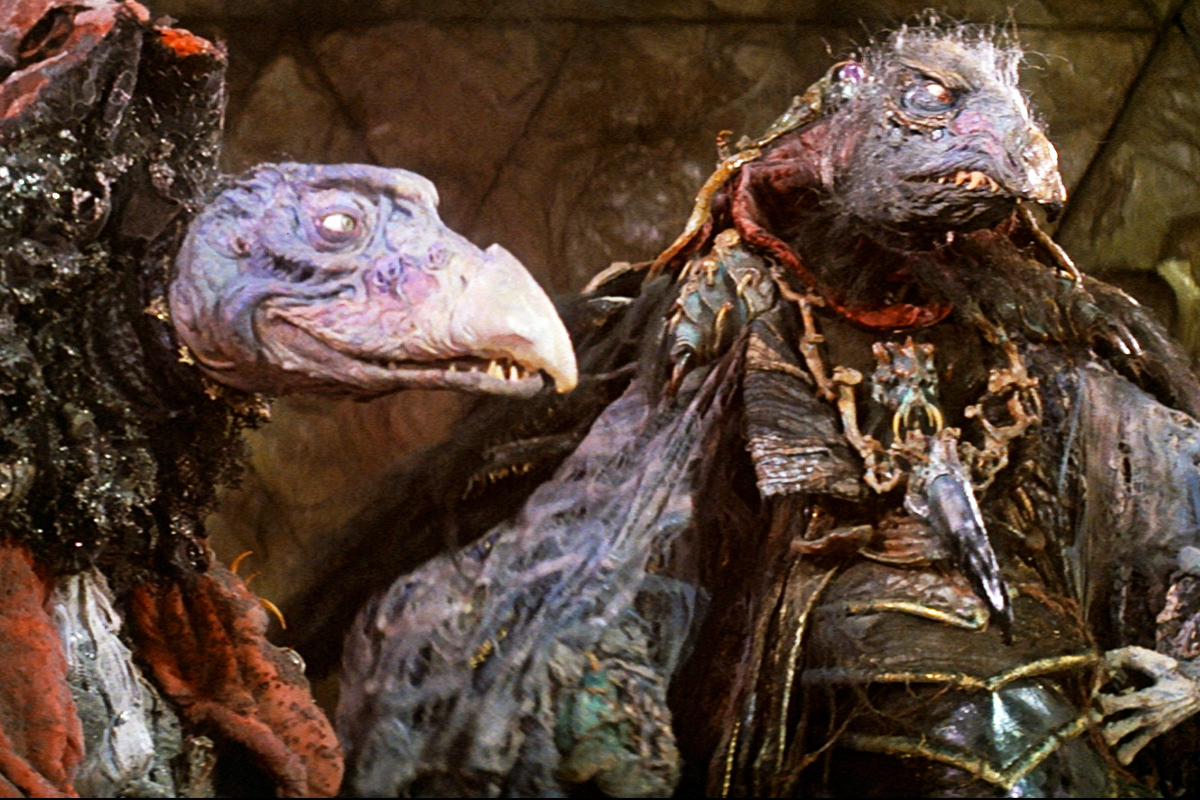 While Fede Alvarez develops a new film set within the Labyrinth universe, Netflix has just announced that they're bringing another beloved Jim Henson property back to life!
Being brought exclusively to Netflix subscribers, The Jim Henson Company's "The Dark Crystal: Age of Resistance" will be a prequel series to the 1982 film The Dark Crystal. The 10-episode fantasy adventure series, we've just learned, takes place many years before the events of the film, and it will star an ensemble of fantastical, state-of-the-art creatures created by Jim Henson's Creature Shop™ and Brian Froud, the original feature's conceptual designer.
The Dark Crystal: Age of Resistance returns to the world of Thra with an all new adventure. When three Gelfling discover the horrifying secret behind the Skeksis' power, they set out on an epic journey to ignite the fires of rebellion and save their world.
Louis Leterrier (Now You See Me, The Incredible Hulk) will executive produce the series and direct. "The Dark Crystal: Age of Resistance" will be a Netflix original series produced by The Jim Henson Company and executive produced by Letterier, Lisa Henson and Halle Stanford. Longtime Henson collaborator Rita Peruggi will serve as producer and Henson's Blanca Lista will serve as a co-executive producer. Leading the writing are co-executive producers Jeffrey Addiss and Will Matthews, and Javier Grillo-Marxuach.
Watch the teaser below!
AROUND THE WEB
COMMENTS