John Boyega Wants Wesley Snipes to Return as Blade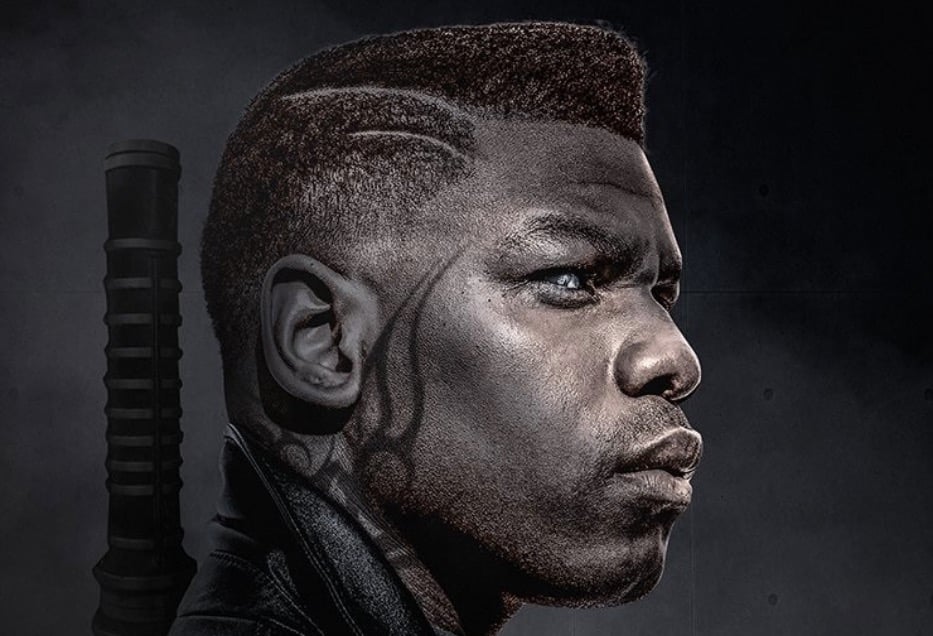 Last week, artist Boss Logic perfectly illustrated a world in which Attack the Block and Star Wars' John Boyega were cast as the "Daywalker", Blade. If Marvel were to consider this possibility, it would be a ridiculously good casting, although an uphill battle. Boyega, out promoting his upcoming Pacific Rim Uprising, reacted to the rumor in the most respectful way possible:
"Wesley, man. That's Wesley for Blade. I would want to see Wesley."
He's speaking about Wesley Snipes, who starred in all three of New Line Cinema's Blade adaptations that ran from 1998-2004.
Other names that have thus far come up include Jamie Foxx and Idris Elba, with the latter also proclaiming his love for Snipes' interpretation of the comic book character.
"Blade…. Wesley [Snipes] killed that," Elba said when the interviewer pitched him on being the new Blade last December. "No one can do Blade better than Wesley."
As for Snipes, he shared his thoughts last month:
"I am very much open to all of the possibilities," he told THR. "If Blade 4 comes along, that is a conversation we can have. And there are other characters in the Marvel universe that, if they want to invite me to play around with, I am with that too. I think the fans have a hunger for me to revision the Blade character, so that could limit where they could place me as another character in that universe."
Hey Marvel, it's your move…