Here's Every Kill in the 'Friday the 13th' Series [Halloween Treat]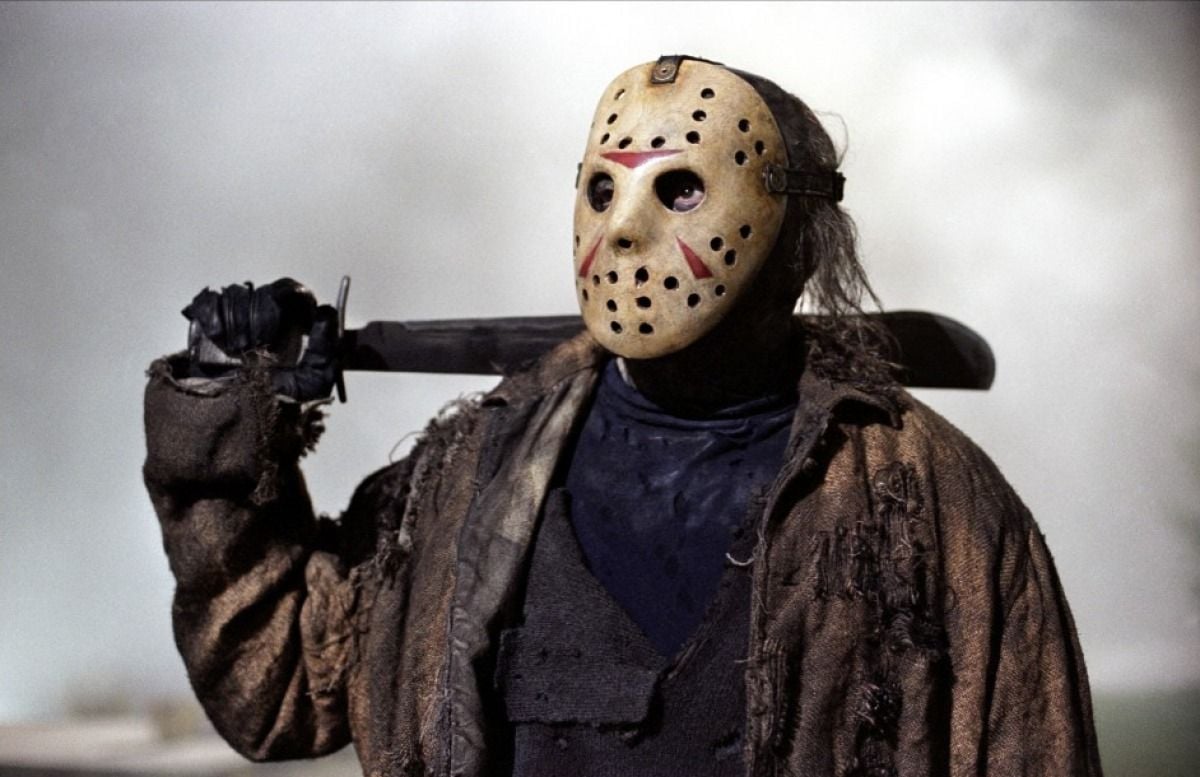 While there won't be a Friday the 13th in October until 2017, we can still take this year to share a very cool infographic that was designed by the folk over at BuyCostumes.com that goes through each of the Friday the 13th films and breaks down each type of kill that is seen in that film, a list that amounts to over 200 kills! What's obviously clear is that while the machete might not be the only weapon Jason Voorhees has used over the years, it's definitely the one that has accumulated the most notches on his death belt!
Hopefully but the October 2017 Friday the 13th, this list will have to be updated because we'll have seen our favorite hockey mask wearing mass murdered have another go!