James Wan No Longer Producing 'Resident Evil' [Exclusive]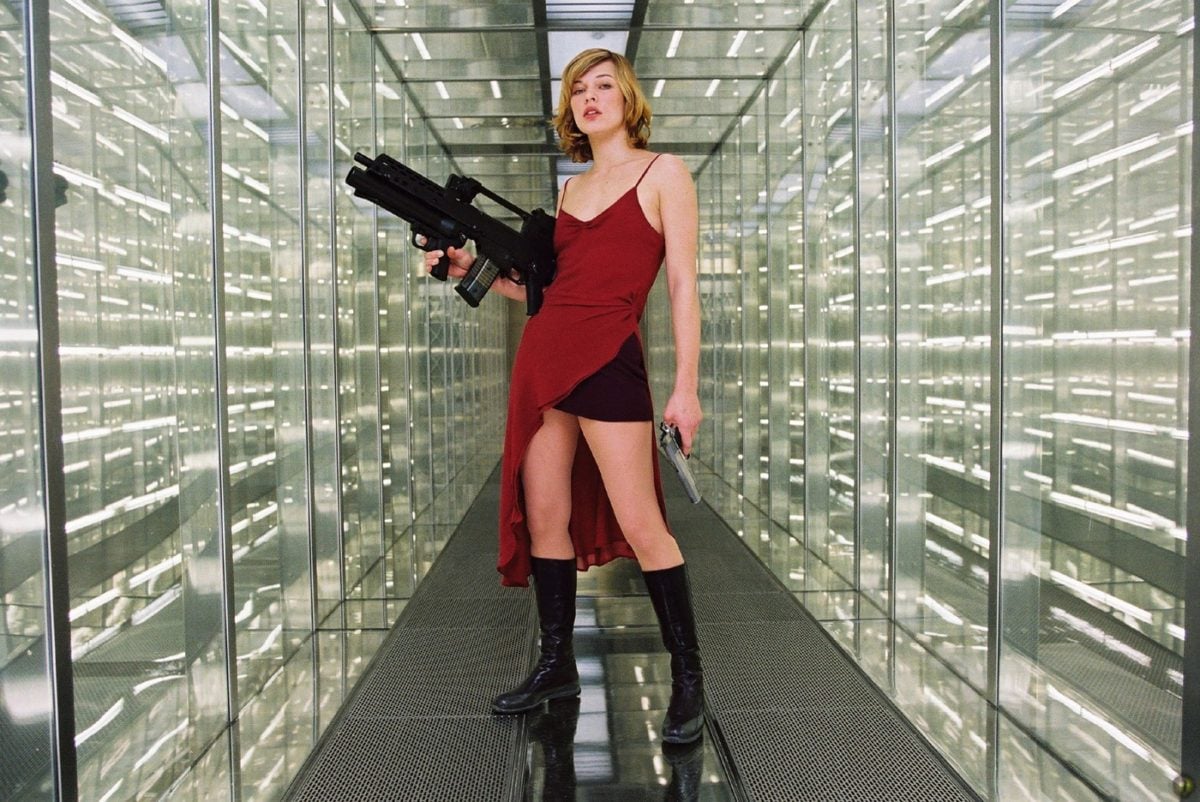 James Wan (Insidious, Saw, The Conjuring) and his Atomic Monster are no longer producing a reboot of the Resident Evil films, he exclusively tells Bloody Disgusting. Wan corrected the record during an interview for Aquaman.
"I'm not doing that anymore," Wan said. "That has been dropped."
Wan expressed some frustration that his involvement with Resident Evil was announced prematurely.
"They announce that I'm attached to a lot of stuff and a lot of them are not necessarily real," Wan said. "It's kind of annoying when things come and go, or things never came in the first place. I hate it when my projects get announced. It makes it seem like I'm attached to a lot of things when in fact I'm not necessarily doing so many things. A lot of my stuff just get announced and I don't want them to be announced but people love to announce them."
It's understandable that filmmakers would want to tell the world they have James Wan involved, but Wan asks the press to wait until things are confirmed. "It's the journalists that want to announce stuff," he said.
So Bloody-Disgusting can correct the record that Wan is out of the new Resident Evil. He is still attached to a remake of Train to Busan (pictured below), which he would handle very carefully, or not at all.
"Train to Busan, because it's such a beloved property, it's important if I don't feel we can do it right and do it justice, it's not something I want to do," Wan said.
Also in early stages is a film adaptation of Stephen King's The Tommyknockers, which Wan calls "a fucking honor. Geez, Stephen King, how can you not be honored by that and to have Stephen's blessing on that"
Wan wouldn't discuss much about the adaptation as he and producer Roy Lee are currently developing the script, nor would he comment on splitting it into two parts like It.
"I don't know," Wan laughed. "We'll see."
Wan's current movie, Aquaman, is in theaters Friday, December 21.