Behold 'Alien' Storyboards Drawn by Ridley Scott Himself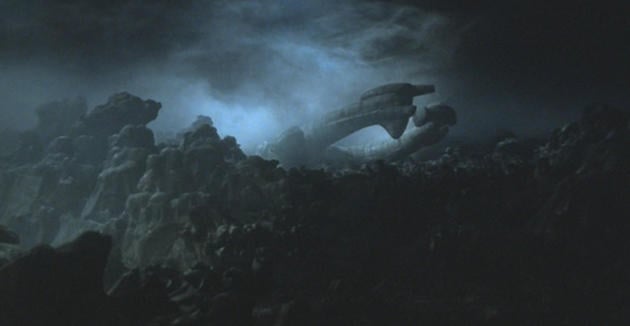 The 1979 sci-fi/horror film Alien is pretty much considered to be one of the pinnacles of the genre. The introduction of the Xenomorph and facehugger pretty much cemented the film as one of the most important and influential of its kind, even if some think it was a blatant ripoff.
Director Ridley Scott crafted a masterpiece, making a film that was serious and expertly designed. And newly surfaced storyboards that were drawn by Scott himself show just how detailed he got with his vision, making sure that every thought came forth in the final product. These storyboards can be seen below.
Scott is currently filming Alien: Covenant, the sequel to Prometheus.
[H/T Imgur]