First Look at 'Alien: Covenant' Reveals Destruction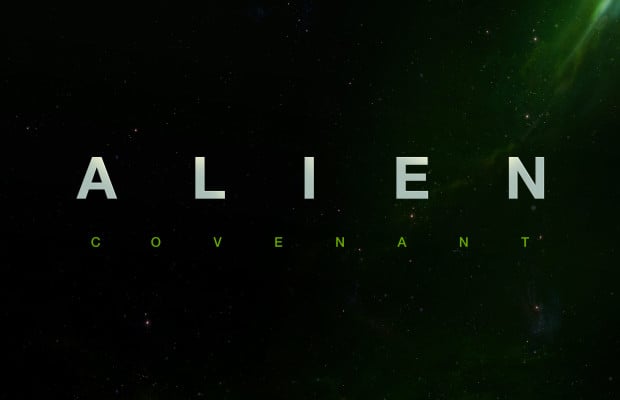 The first officially released shot from the set of Ridley Scott's Alien: Covenant has been released. The photo shows a production monitor that reveals an image from the shoot of Katherine Waterston laying against the wall of a hallway, a weapon of some sort resting against her leg, wires exposed and hanging from the ceiling and a fire in the distance. Clearly, something has gone awry in the events leading up to this moment.
Related: 'Alien Covenant': What We Know About Ridley Scott's Next 'Alien' Film!
Michael Fassbender is returning as Prometheus' android David, with Katherine Waterston (Inherent Vice, Jobs, The Babysitters) leading a new crew that includes Demian Bichir and the hilarious Danny McBride ("Eastbound and Down"), as well as Alex England (Gods of Egypt), Billy Crudup, Amy Seimetz (A Horrible Way to Die, "The Killing"), Jussie Smollett ("Empire"), Carmen Ejogo, and Callie Hernandez (Machete Kills).
Alien: Covenant is currently shooting in New Zealand. It is scheduled for theaters on August 4th, 2017.
[H/T Facebook]