"Game of Thrones" Star Joins 'Haunted', a Steven Spielberg Passion Project!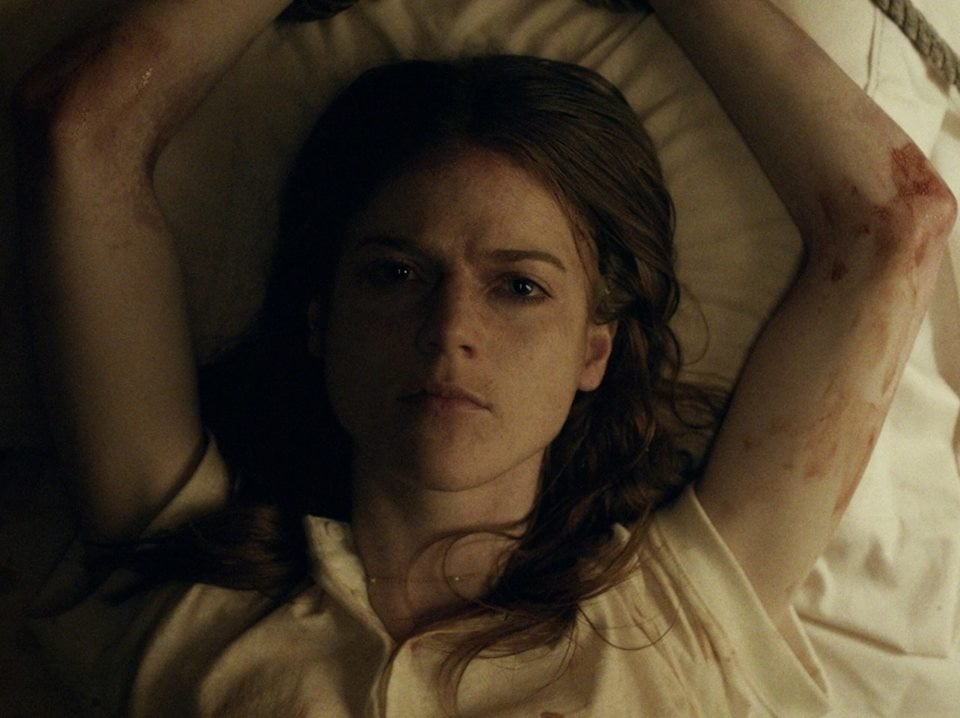 Baxck in March Deadline reported that Amblin Entertainment had tapped 28 Weeks Later's Juan Carlos Fresnadillo to direct Haunted, a passion project for Steven Spielberg, who really wanted to make a scary film.
Haunted is inspired by the 1898 Henry James gothic ghost story "Turn Of the Screw," and will be scripted by The Conjuring's Chad Hayes & Carey Hayes.
Alfre Woodard, pictured below in Annabelle, will be starring in the Gothic ghost story along with "Games of Thrones" and Honeymoon's Rose Leslie, above.
The pic's being produced by Blair Witch, Death Note and The Ring's Roy Lee, John Middleton and Scott Bernstein.
The novella's anonymous narrator is a young woman, a parson's daughter, who is engaged as governess to two seemingly innocent children at a remote English country house. What initially seems a idyllic soon turns nightmarish, as she becomes convinced that the children are consorting with a pair of malevolent spirits. These are the ghosts of former employees at Bly: a valet and a previous governess. In life, scandalously, the two of them had been discharged as illicit lovers, and their spectral visitations with the children hint at Satanism and possible sexual abuse. The book amply fulfills its pledge, laid down in the first few pages, that nothing can touch it in terms of sheer "dreadful—dreadfulness." (Amazon)