Tessa Thompson Reuniting With Chris Hemsworth for 'Men in Black' Reboot!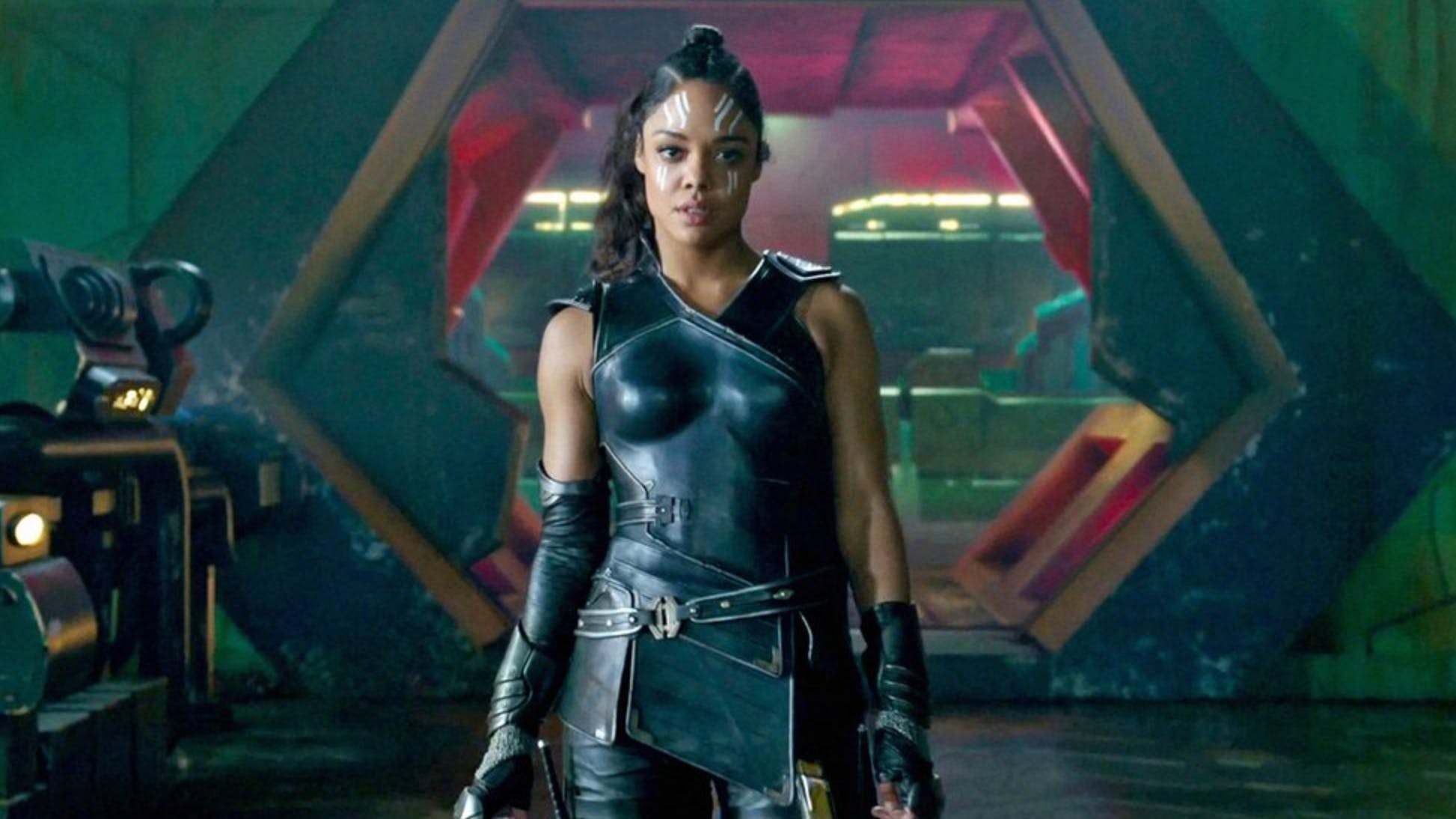 We learned last month that Chris Hemsworth was leading the Men in Black reboot franchise, and Hemsworth's Thor: Ragnarok co-star Tessa Thompson has just signed on!
Via THR, Thompson is joining Hemsworth in the Sony film, being directed by Fate of the Furious' F. Gary Gray from a script by Iron Man writers Matt Holloway and Art Marcum.
The site notes, "Akin to how Jurassic World revived the Jurassic Park film series, Sony's reboot is to feature new characters rather than Agents K and J, portrayed by original trilogy stars Tommy Lee Jones and Will Smith, respectively, and will build on the contemporary sci-fi world in which they operated."
"Details are being kept hidden under a New York City ventilation tower but sources say the new project is more of an ensemble piece than a two-hander and will be more global in scope."
Walter F. Parkes and Laurie MacDonald produce, with Steven Spielberg exec producing.
Sony will release the new film on June 14, 2019.