After "Bandersnatch" Success, Netflix Doubling Down on Interactive Content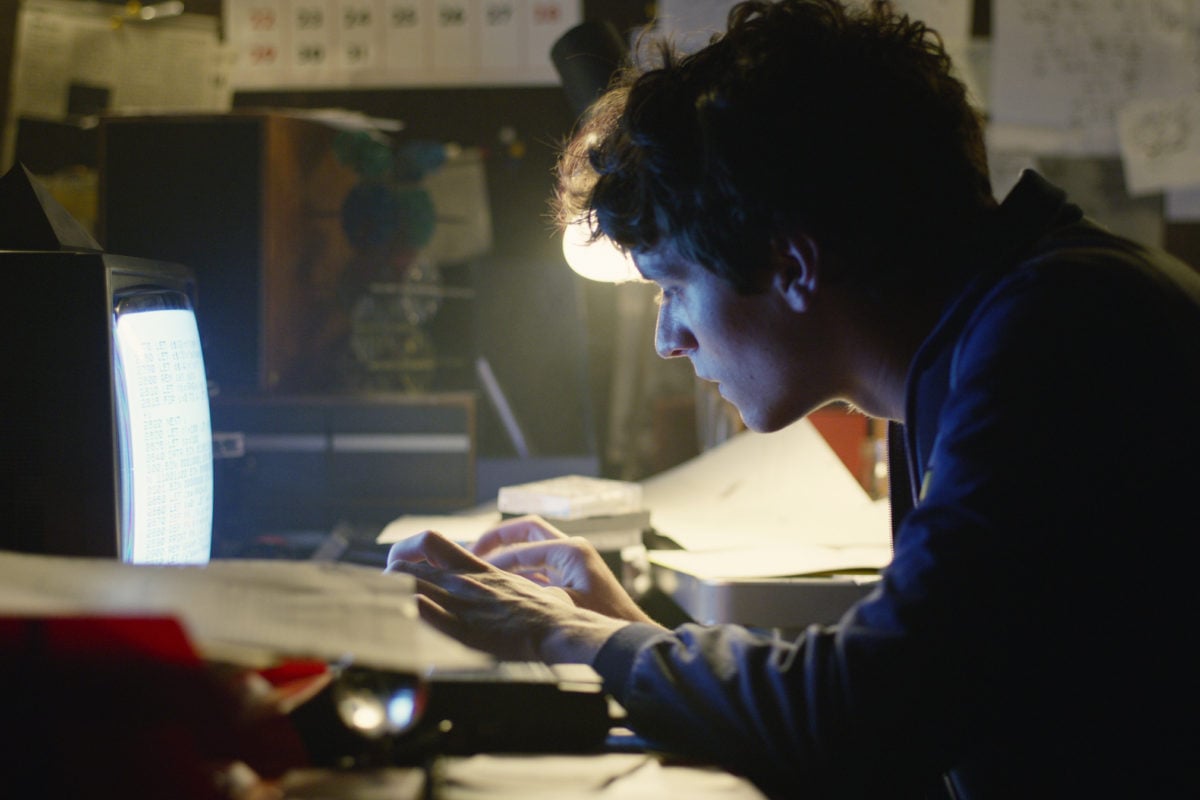 While not very fun, Netflix's "Black Mirror" spinoff Bandersnatch was a peek into the possibilities of modern interactive entertainment.  Obviously an experiment, the technology can only get better, which is why it makes sense for the streaming giant to "double down" on future projects.
Variety reports that Netflix's VP, product, Todd Yellin, revealed in Mumbai on Tuesday that Bandersnatch was a global hit and planning interactive content in various genres.
"It's a huge hit here in India, it's a huge hit around the world, and we realized, wow, interactive storytelling is something we want to bet more on," Yellin said. "We're doubling down on that. So expect over the next year or two, to see more interactive storytelling. And it won't necessarily be science fiction, or it won't necessarily be dark. It could be a wacky comedy. It could be a romance, where the audience gets to choose, should she go out with him or him."
In Bandersnatch…
"In 1984, a young programmer begins to question reality as he adapts a sprawling fantasy novel into a video game and soon faces a mind-mangling challenge."
Fionn Whitehead, Will Poulter and Asim Chaudhry starred.