Waxwork Bringing 'Friday the 13th: The Final Chapter' Soundtrack to Vinyl!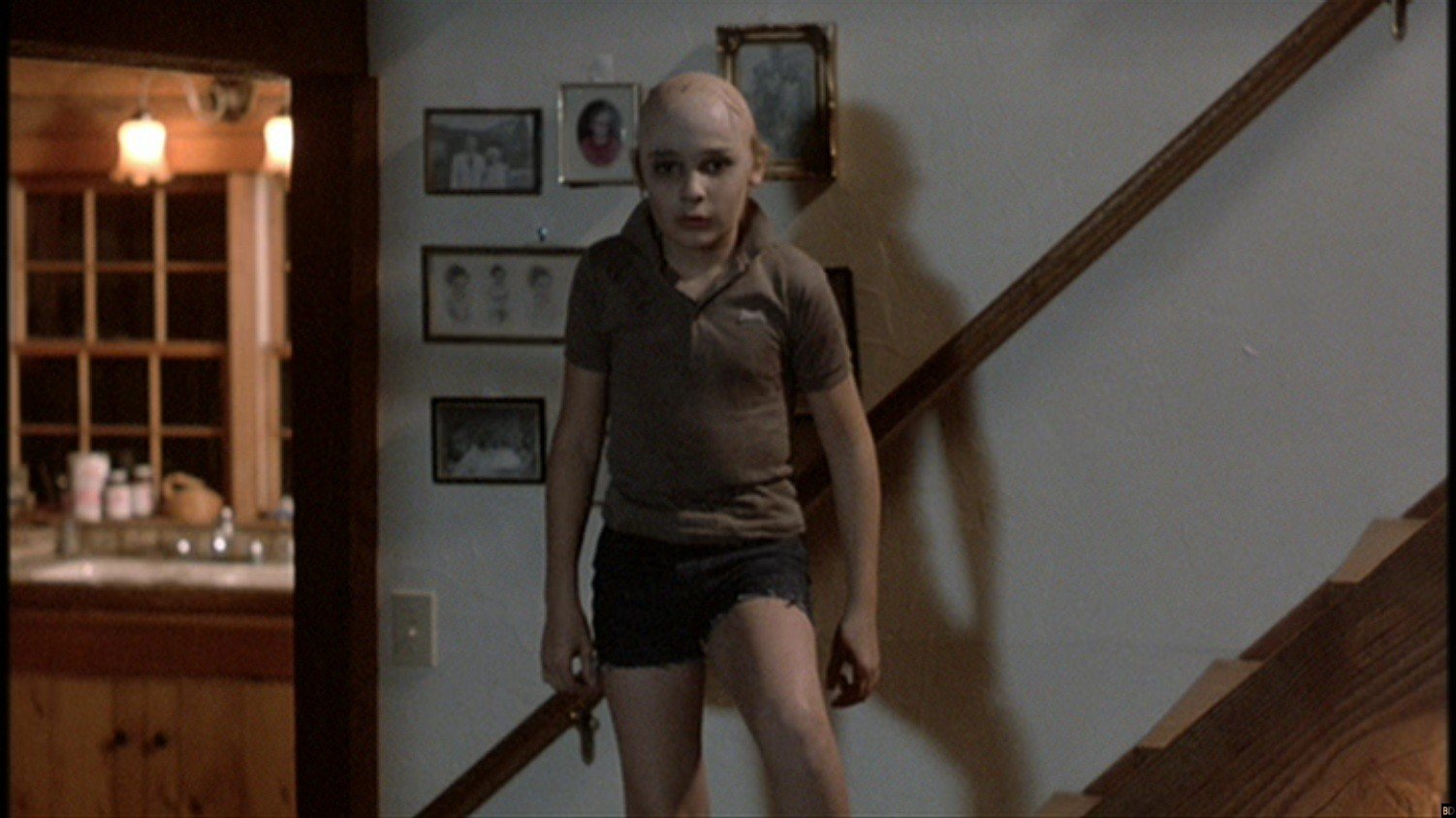 Waxwork Records has to date released the scores for the first three original Friday the 13th films, and the wait is now finally over for The Final Chapter fans!
And who the hell doesn't love The Final Chapter, am I right?
Over on Twitter this morning, Waxwork revealed that they'll be releasing the fourth film's soundtrack, composed by Harry Manfredini, this Friday, October 13.
In the book Crystal Lake Memories, Manfredini recalled scoring The Final Chapter:
"The Final Chapter was the most fun I've ever had making a movie. We had a ball. It was just a riot. All the music was newly recorded. There were elements that were similar, but nothing that was just lifted and put in. It got to the point where the editors and I would be working with [producer] Frank [Mancuso] Jr. behind us, looking over our shoulders. It was also such a panic because they were up against the MPAA, who would only screen one reel at a time. It was insane."
Check out a sneak peek of Waxwork's release below.
Rise and shine, campers.
Friday The 13th The Final Chapter Original Soundtrack 2xLP coming this Friday, 10/13. Featuring art by @The_Brave pic.twitter.com/fXetnw5Cjx

— Waxwork Records (@waxworkrecords) October 11, 2017