Right Now, You Can Listen to John Carpenter's Complete Score for 'Halloween' 2018!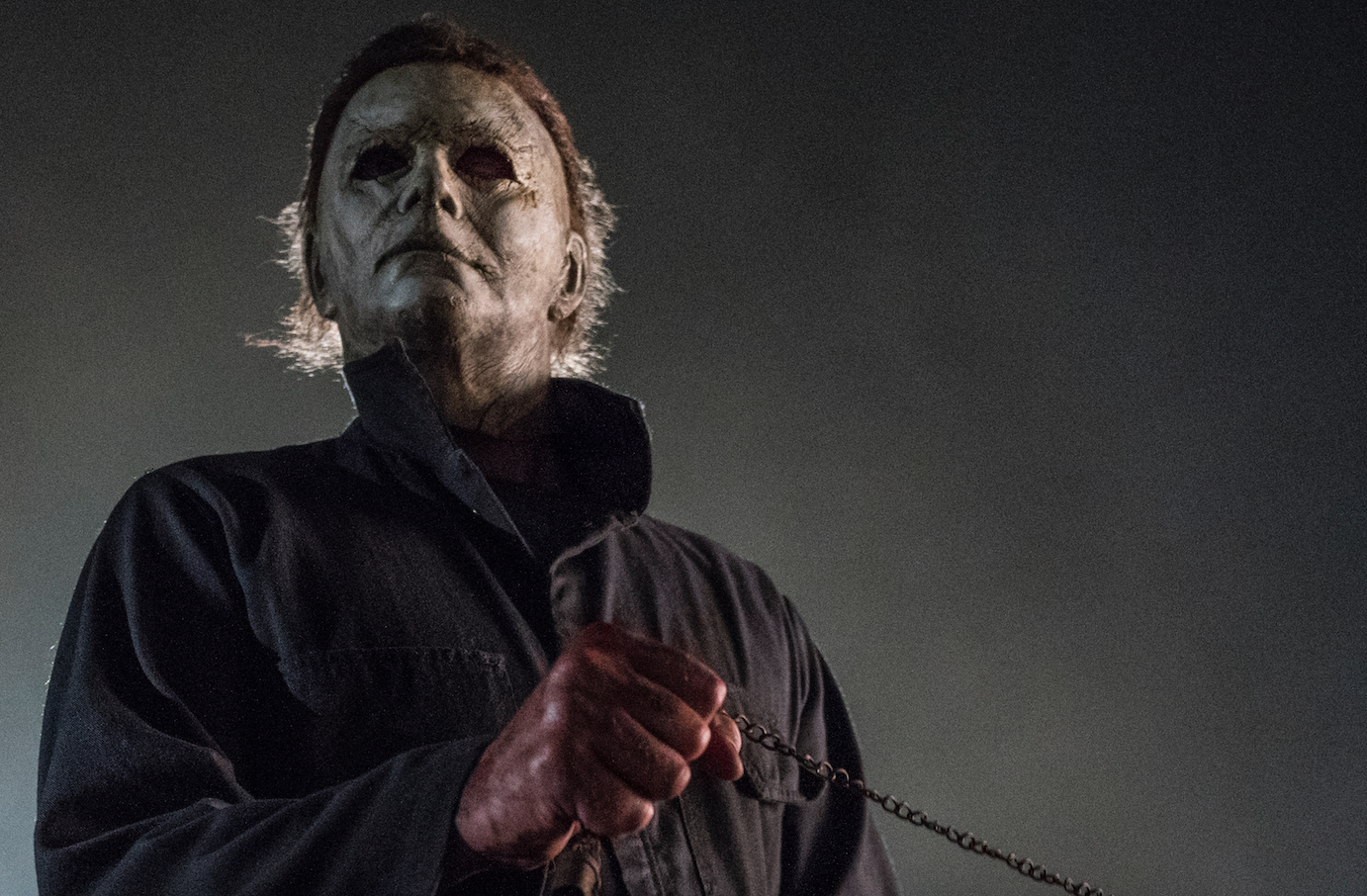 45 minutes of John Carpenter glory. What could be better?
With Halloween arriving in theaters tonight, Sacred Bones Records has uploaded the film's brand new score onto the net today, composed by John Carpenter, Cody Carpenter, and Daniel Davies. The soundtrack actually isn't being released proper until tomorrow, October 19, but Sacred Bones and EW joined forces to unleash it right here, right now.
Carpenter told the site, "We've got the basic themes from the first film, but we've improved them with the new technology we're working with today. Because that was way back. I was working with tube amplifiers in those days, which you had to tune up. Nowadays, it's unbelievable! But we invented new music in certain places that required it. You can't just retrofit something. It's got to work for the film. So, it was a combination of two things — old and new — and it was just a blast. It was fun!"
Several new versions of the iconic main theme serve as the pulse of Green's film, its familiar 5/4 refrain stabbing through the soundtrack like the Shape's knife. The rest of the soundtrack is just as enthralling, incorporating everything from atmospheric synth whooshes to eerie piano-driven pieces to skittering electronic percussion.
Listen below!