New Teaser For Fantasia Film Selection 'Toad Road' Certainly Looks Mumblecore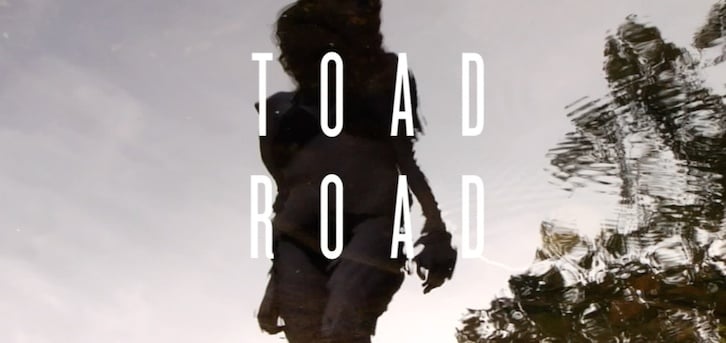 There's a new trailer (via TwitchFilm) for director Jason Banker's upcoming Fantasia Fest selection, Toad Road. It's way too early to call for sure, but it looks to have a flat, mushy mumblecore aesthetic that I don't know if I can buy into.
"Inspired by an urban legend, 'Toad Road' is an intimate meditation on lost youth evocative of Gus Van Sant (with a racy touch of Larry Clark) and a radical deconstruction of genre cinema, a devastating and brilliant object of contemplation and dread, and a journey down unexpected paths."
Head inside to check out the teaser. Toad Road premieres July 26th at Fantasia Fest.