[Fantasia '12] Exclusive Clip From 'Toad Road' Parties Down With The Condom Trick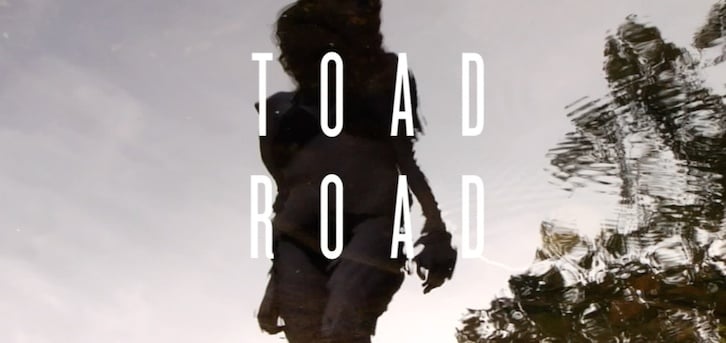 Black Out Films and Random Bench Productions are excited to announce the world premiere of Toad Road at the Fantasia International Film Festival in Montréal. The Fantasia Festival kicked off July 19th and continues on through August 7th in Montréal, Canada, with the Fantasia Film Market making its debut from July 26-29, 2012. The film is directed and produced by Jason Banker and marks his first narrative feature. And now we have an exclusive clip! And yeesh! Let's be honest, a lot of clips are boring. Not this one! While there's nothing here in terms of people getting killed, this is one party trick I wouldn't want to try!
"Inspired by an urban legend, Toad Road is an intimate meditation on lost youth evocative of Gus Van Sant (with a racy touch of Larry Clark) and a radical deconstruction of genre cinema, a devastating and brilliant object of contemplation and dread, and a journey down unexpected paths."
Head inside for the clip and the film's trailer!