[OMFG] Tim Burton's Original 'The Nightmare Before Christmas' Poem, As Narrated By Christopher Lee!!!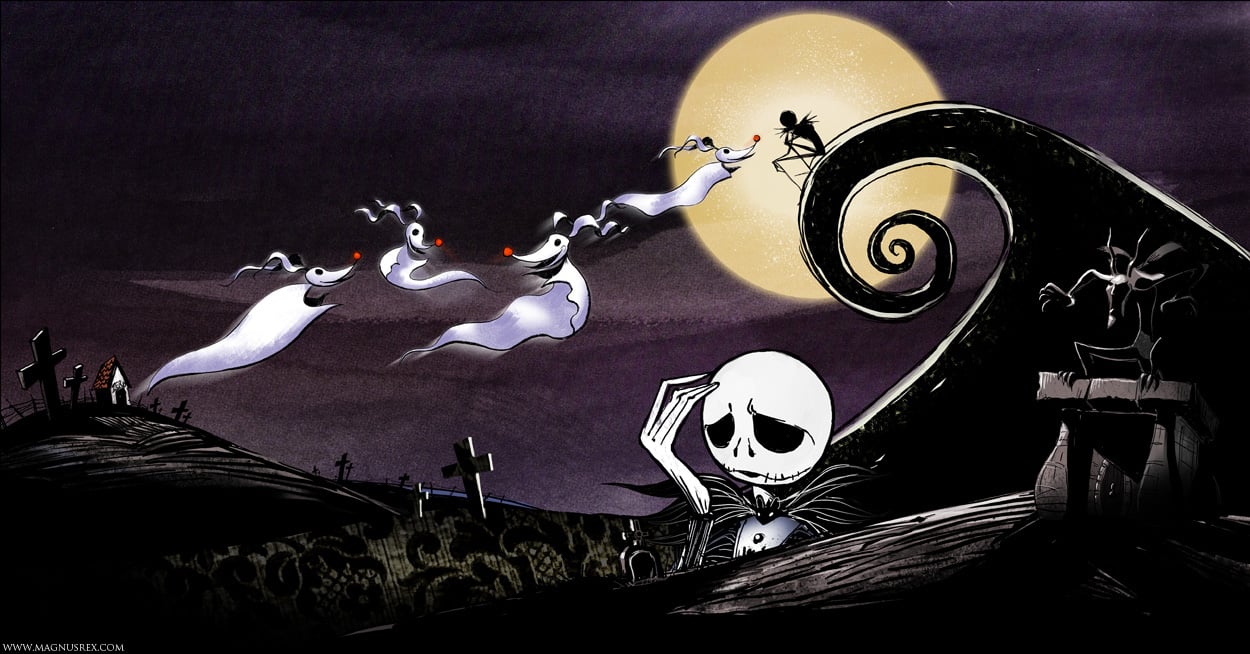 With the holidays looming upon us, we look back at Halloween with our heads down knowing that it'll be another year before we can trick or treat again. And while everyone focuses their attention on ol' Santa Claus, us horror fans typically focus our attention on the classic The Nightmare Before Christmas.
The 1993 stop-motion animated classic was based on Tim Burton's 1982 poem, and before that inception, Disney has wanted to develop Jack Skellington and his Halloween Town into a short film or TV Christmas special, but feared it was too scary for kids.
Making the viral waves this very morning is a wonderful "The Nightmare Before Christmas" animated short as narrated by the great Christopher Lee! The short features many variations from the final film product, which ones do you spot?
Discovered by Geek Art Gallery.