'Twilight Zone: The Movie' Was a Summer Flop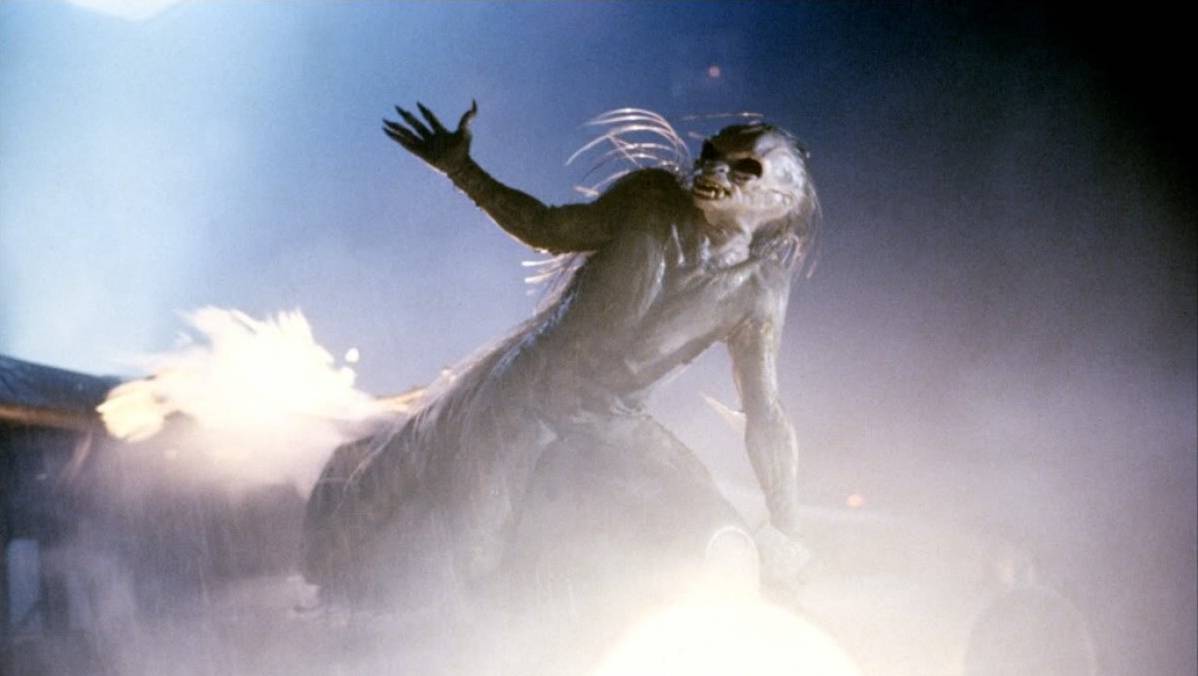 Warner Bros. Twilight Zone: The Movie featured some of the biggest names in the genre – Steven Spielberg, Joe Dante, John Landis and George Miller – which is probably why the studio pushed it out on this day 31 years ago.
I think the biggest mistake the movie makes is being PG, and clearly it didn't connect with audiences as it only made $29M. That's a flop considering the names attached.
The feature version of "The Twilight Zone" television series consisted of three adaptations of classic episodes (and one original story) from Rod Serling's anthology series.
What's sad about the film is not that it's known for any successes, but because of the tragedy that occurred during filming.
Wiki explains:
The film garnered notoriety before its release for the tragic stunt helicopter crash which took the lives of Vic Morrow and two child actors, Myca Dinh Le and Renee Shin-Yi Chen, during the filming of the segment directed by Landis. The two child actors were hired illegally. Their deaths led to a high-profile legal case, although at the end of the trial no one was found to be criminally culpable for the accident.
If anything, the Twilight Zone: The Movie reminds us how good the original series was, and that maybe retelling the same story again isn't the way to go (we were arguing about remakes 31 years ago? Well then…)