Netflix's 'Curse of Chucky' Doesn't Have the Post Credits Scene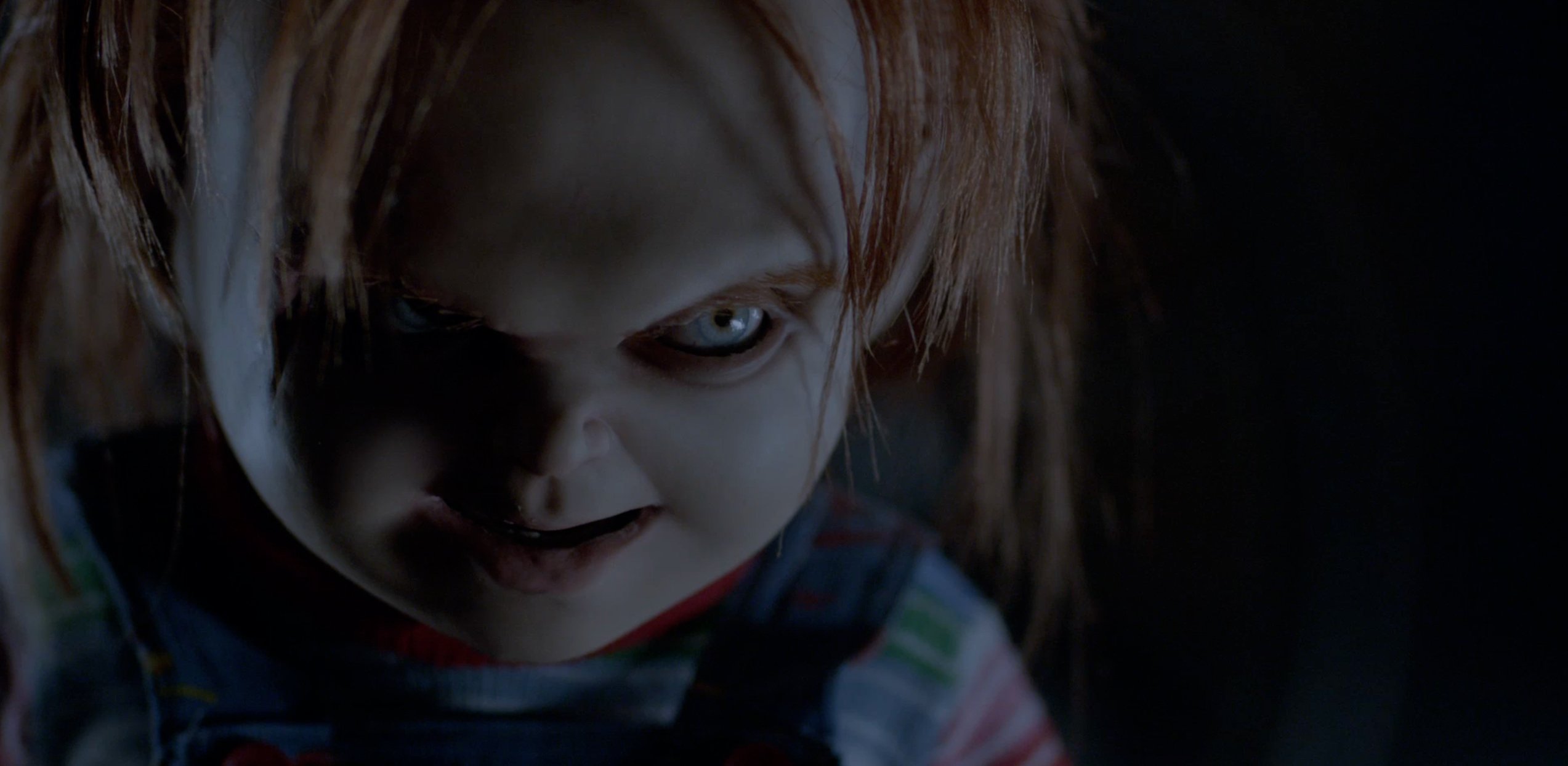 Many of you might have noticed that there is something missing from Netflix's streaming version of Curse of Chucky, the 2013 slasher horror that brought back our favorite wisecracking murderous doll. If you finish the movie and let the credits run, you're not going to see a post credits scene which sets up the movie for what could be an incredibly fun and entertaining sequel, one that brings everything full circle.
However, there's an explanation for this: the Netflix version of the film is the R-rated cut while the post credits scene only appears with the unrated version. So, don't take it personally or think that Netflix has it out for you.
That being said, the scene is available to be seen below, although it is a pretty massive spoiler if a sequel is indeed made!