'The Suffering' Creator Interested in Sequel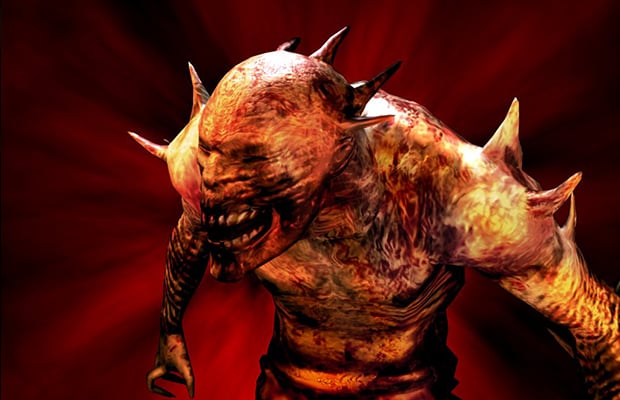 I don't keep a list of underappreciated horror games on my laptop, because I already have one for cancelled projects, and that's more than enough sad to keep on one hard drive. I don't need to be reminded of how unfair this world can often be to our favorite genre; I see it every year as more good, or even great, horror games fail to find the audience they might deserve.
Shadows of the Damned, Alan Wake and Siren deserved better, and so did the short-lived action horror series The Suffering, which managed to find a substantial audience that, unfortunately, didn't stick around for the sequel. Ties That Bind failed hard enough to kill the franchise for more than a decade, but there may be hope for it yet.
Our friends at Rely On Horror recently sat down with The Suffering series creator Richard Rouse III to chat about his next project, The Church in the Darkness, as well as ask him about The Suffering.
The short of it is yes, Rouse is interested in making another, so long as "the circumstances were right and I felt we were able to make a good game that lived up to the legacy of the series." The problem is Warner Bros. owns the rights, so they control any future this series might still have.
Would you like to see a third Suffering game?