'Sega Genesis Classics Collection' Set for May 29th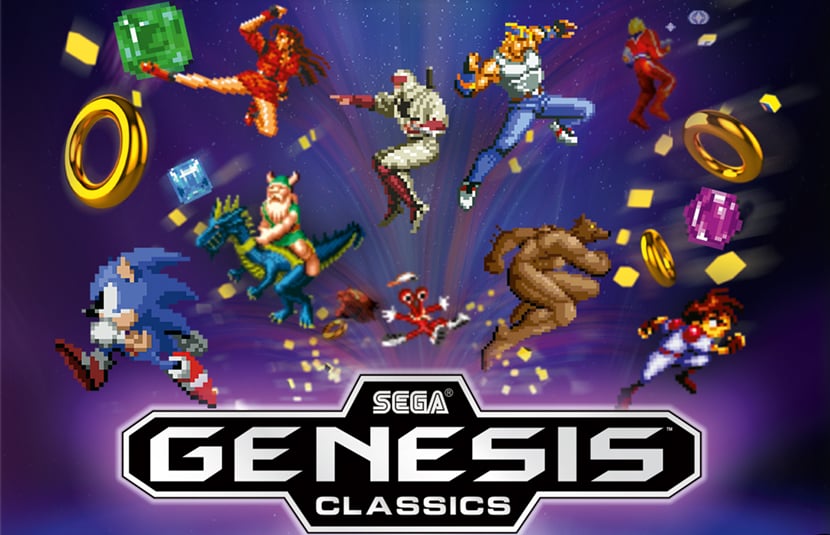 There were obviously a few readers who were disappointed with the AtGames' Sega Genesis Flashback released last fall. Not just the fact that it wasn't an official release, but also because a good chunk of the games included were absolute garbage, and were never even released for the Genesis. To top it off, the emulation of the games was questionable.
Well, Sega has come to the rescue with the early announcement of the Sega Genesis Classics Collection, which is set to hit the PlayStation 4, Xbox One and Steam on May 29th. I say "early", because someone jumped the gun and released the info before it could properly be announced. Oh well. Conspicuously, however, the Nintendo Switch isn't included with this announcement. Perhaps it'll be announced at a later date?
Now, those of you PC gamers will note the similarities with the list of more than 50 games included (which you can find here) and the ones included in the already-released SEGA Mega Drive and Genesis Classics. However, the new collection will include features like online multiplayer, achievements, mirror modes, rewind and save states, and the option to have various filters applied to give the games that classic CRT feel.
And while for genre fans, we won't be getting some of the games included in the Sega Genesis Flashback, we're still getting games like Decap Attack, Alien Storm and Altered Beast, as well as Sega's own cult classic fighter Eternal Champions, and Golden Axe I-III, so that's cool. Of course, we're still getting the tried and true classics like Shinobi III, Streets of Rage I-III and Sonic the Hedgehog.
No price point has been announced as of yet, but we'll definitely keep an eye out for that one.