Forget 'Power Rangers,' Hasbro Just Acquired My Pet Monster!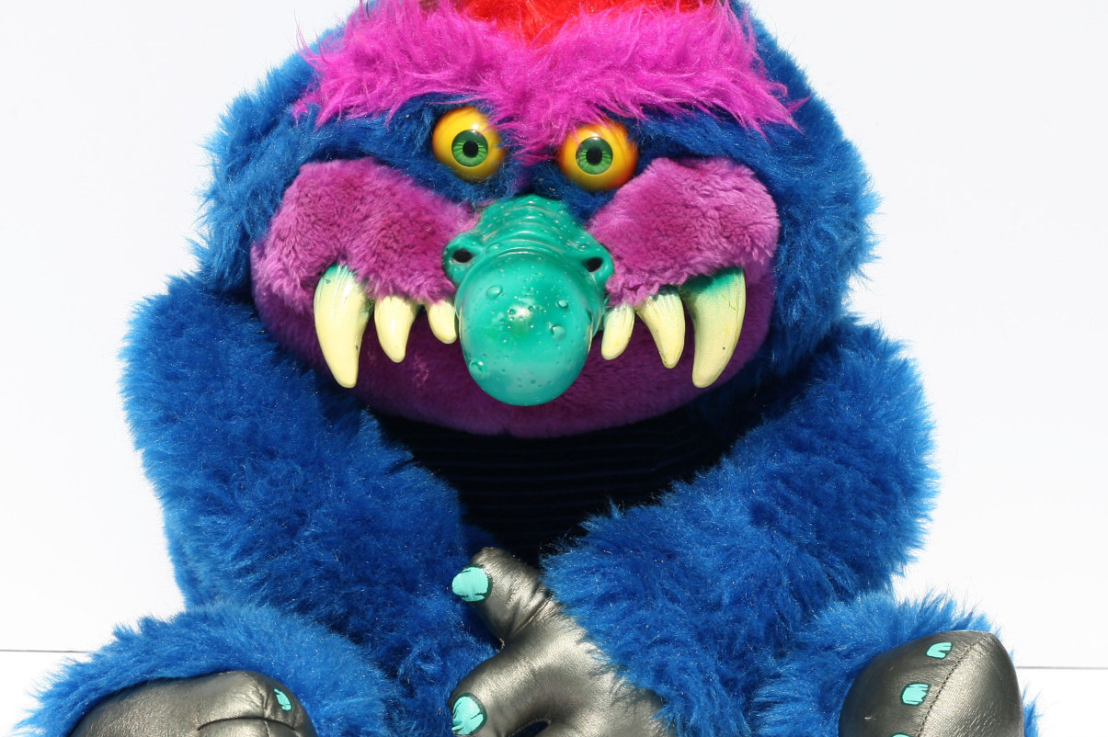 The big entertainment news today is that Hasbro has reached a deal to acquire a handful of Saban Brands' properties, most notably the Power Rangers franchise. The multi-million dollar pact will see Hasbro take over the Power Rangers brand, with Saban staying on to consult; but it's not the only brand Hasbro just acquired.
Hasbro, in addition to the Popples, Julius Jr., Luna Petunia and Treehouse Detectives properties, now owns the lovable '80s monster toy property, My Pet Monster!
Originally produced by American Greetings in 1986, the monstrous plush doll, which spawned a live-action film and an animated series, was re-animated with a talking version back in 2001, but it's been quite a while since we've heard a peep from our old friend. Could Hasbro be planning on breathing new life into the bright blue freak?
We'll keep you updated if we hear anything further on this one.