Watch "The Munsters" and "The Addams Family" in Color!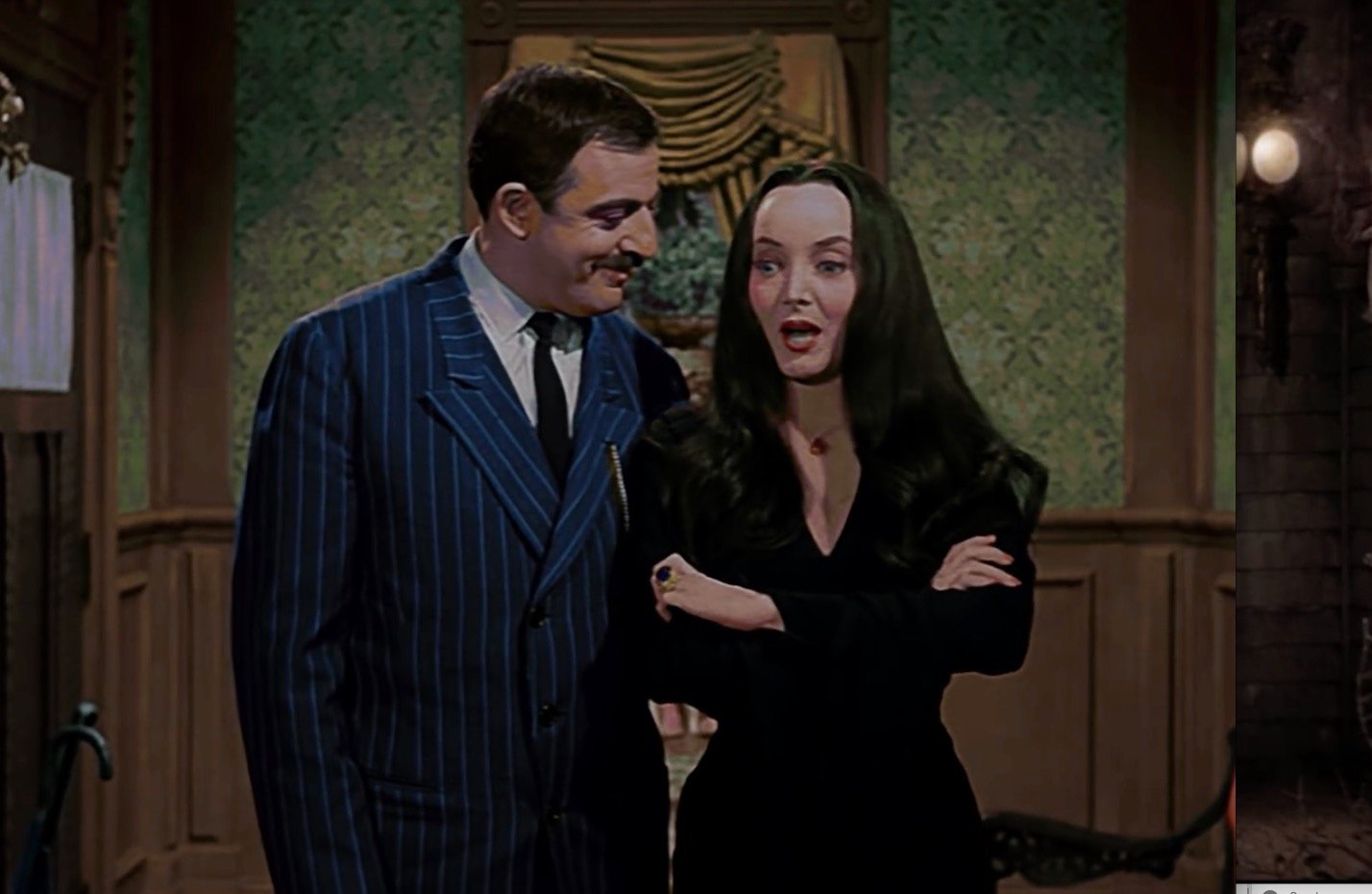 The family at 1313 Mockingbird Lane is a little… different.
No, no, no, not because they're monsters, but because they're all of a sudden in full color.
Pop Colorture went frame by frame and individually colorized a whopping 1,300 frames by hand to create this eye-popping opening credit sequence to the 1970's television classic "The Munsters".
In fact, a quick look through their YouTube Channel uncovers a bevy of treasure including the colorization of "The Addams Family"!
"My name is Zach Smothers and I am a color artist whose big dream is to colorize a classic television series," says a statement on his website. "Most of my projects showcase examples of frame-by-frame painting, rotoscoping and motion tracking with heavy use of content from 'The Munsters'. My goal is to colorize video and images with dynamic and realistic colors, avoiding the flat look typically associated with traditional colorization processes."