Crites Will Return to Earth for TV Series "Critters: A New Binge"!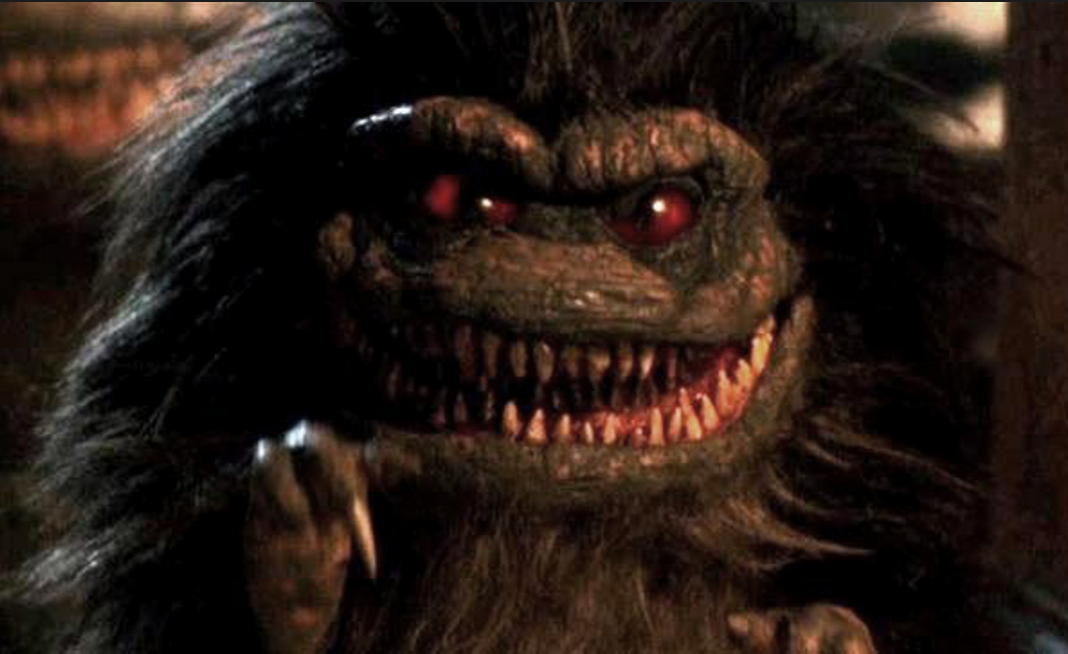 Over 30 years after the original Critters arrived in theaters, the four-film franchise, which has been lying dormant since 1992, is now getting… its own TV series?!
In an exciting bit of news that comes totally out of left field, Variety reports today that Verizon's go90 has ordered "Critters: A New Binge" from Blue Ribbon Content, the Warner Bros. Television Group's digital studio. The series is produced by Abominable Pictures in association with Blue Ribbon Content for Verizon.
The plot for the series is as follows…
"The critters return to Earth in search of one of their kin, who was left behind years ago during an earlier mission. They land in Burbank, Calif., where they wreak havoc on a group of high schoolers and their families."
The creative team behind Zombeavers, Jordan Rubin, Jon Kaplan and Al Kaplan, will write and executive produce, with Rubin also directing.
Rupert Harvey and Barry Opper, from the original film franchise, produce.