McG Attached to Direct a TV Series Adaptation of Video Game 'Vampyr'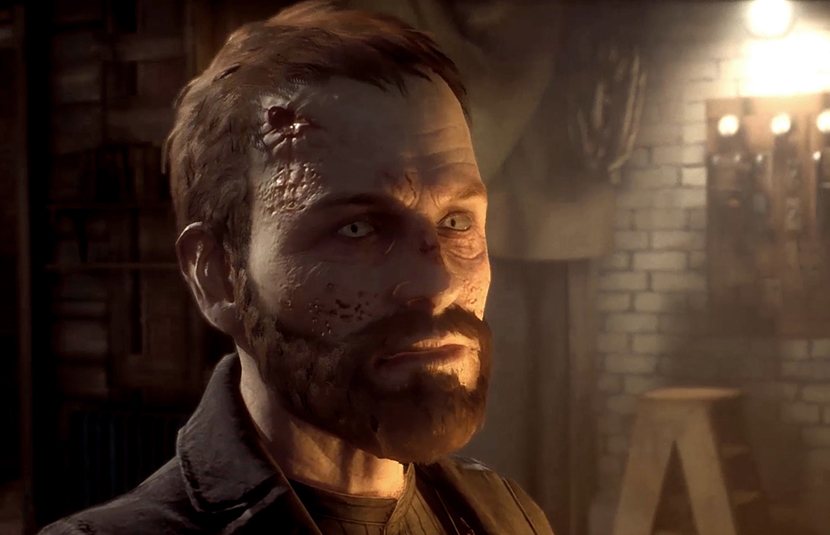 It was only just released a couple months back but Dontnod Entertainment's vampire game Vampyr is already getting an adaptation, with Deadline reporting today that Fox 21 Television Studios has optioned the rights to develop it as a series with McG's Wonderland Sound & Vision and DJ2 Entertainment.
McG (The Babysitter) will be directing and executive producing.
"Set in 1918 London, Vampyr revolves around a morally righteous doctor who mysteriously turns into a vampire and is now torn between his solemn commitment to save lives and his insatiable urge to feed. With a deadly virus spreading that only he can cure, the doctor must decide who to kill in his tight-knit community to stay alive long enough to save everyone from certain death."
Vampyr launched on June 5, across all consoles.