'Catherine: Full Body' Has a September 3rd Date in The West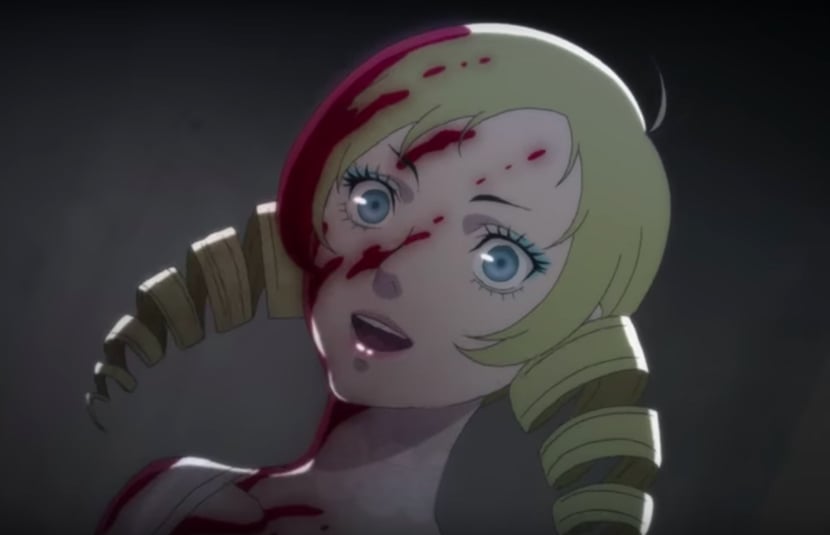 With Atlus' remastering of Catherine in Catherine: Fully Body being out today in Japan, you're probably wondering just when we'd get the game here in the west. Well, wonder no more.
Atlus has announced today that the game will hit PlayStation 4 on September 3rd, 2019. And they've even given us a trailer to celebrate! For those who need refreshing, Full Body is a remastering of the 2011 PS3/Xbox 360 game, complete with improved visuals, new music, enhanced multiplayer and new story paths.
The cast for the western release includes Troy Baker as Vincent, Laura Bailey as Catherine, Michelle Ruff as Katherine, and new to the game is Brianna Knickerbocker as Rin, the mysterious amnesiac who suddenly shows up in Vincent's life one day, changing his life forever.
No word on if Full Body will be released on PC or Xbox One. The original version of the game, Catherine Classic, was released on Steam last month.