[TV] Latest "American Horror Story: Freak Show" Teaser Gets Caged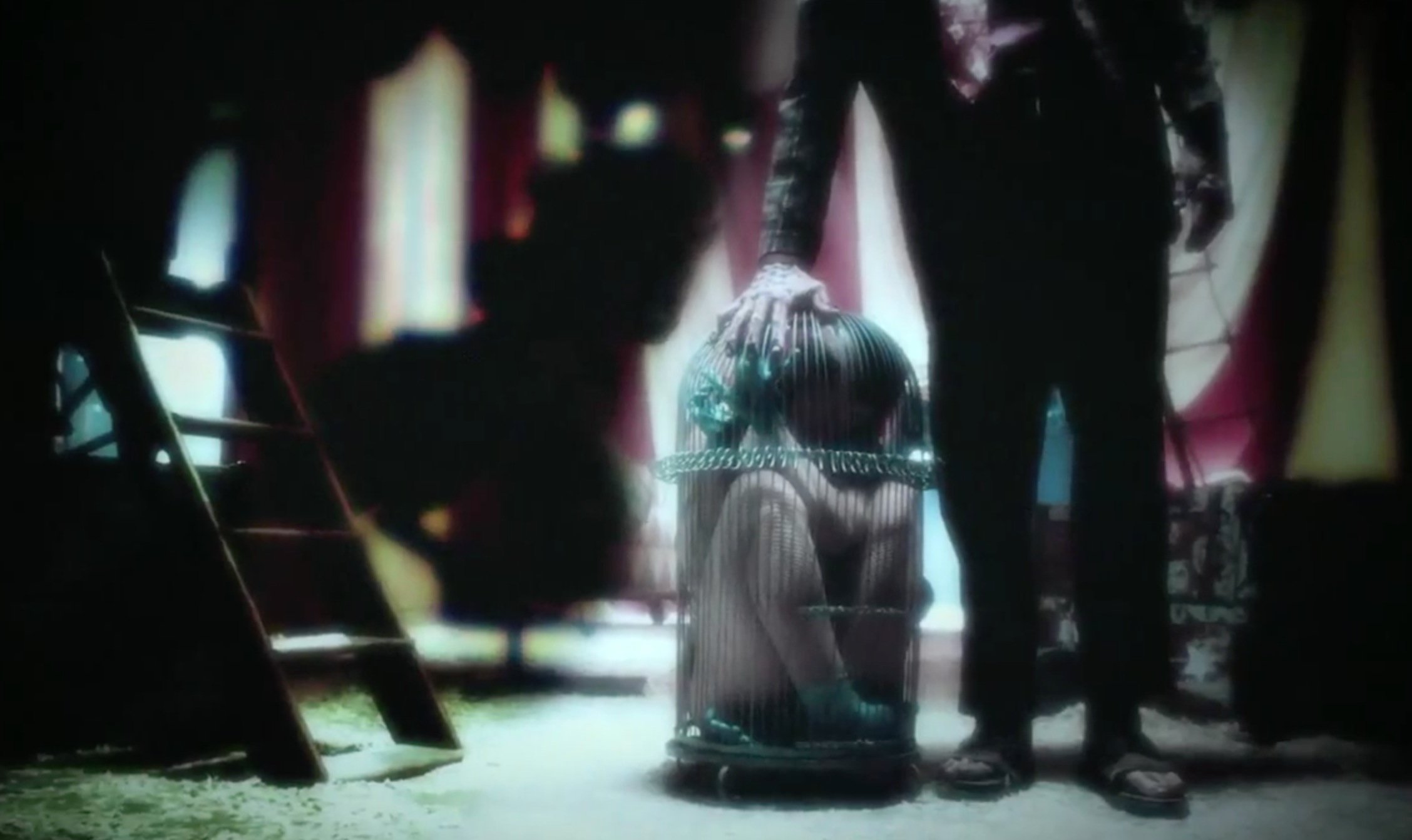 FX recently set the premiere date for the fourth installment of its critically acclaimed anthology series "American Horror Story: Freak Show" for Wednesday, October 8 at 10 PM ET/PT., which went along with the first promo.
A fourth has just been released and it's a bit too small for the cage they built…
"American Horror Story: Freak Show" begins its tale in the quiet, sleepy hamlet of Jupiter, Florida. The year is 1952. A troupe of curiosities has just arrived to town, coinciding with the strange emergence of a dark entity that savagely threatens the lives of townsfolk and freaks alike. This is the story of the performers and their desperate journey of survival amidst the dying world of the American carny experience.
Jessica Lange, Kathy Bates, Angela Bassett, Frances Conroy, Sarah Paulson, Emma Roberts, Gabourey Sidibe and Evan Peters return. New cast includes Michael Chiklis, Wes Bentley, John Carroll Lynch, Finn Wittrock, Patti LaBelle and the world's smallest living woman, Jyoti Amge.