Watch Jodie Foster Reprise Her 'Silence of the Lambs' Role!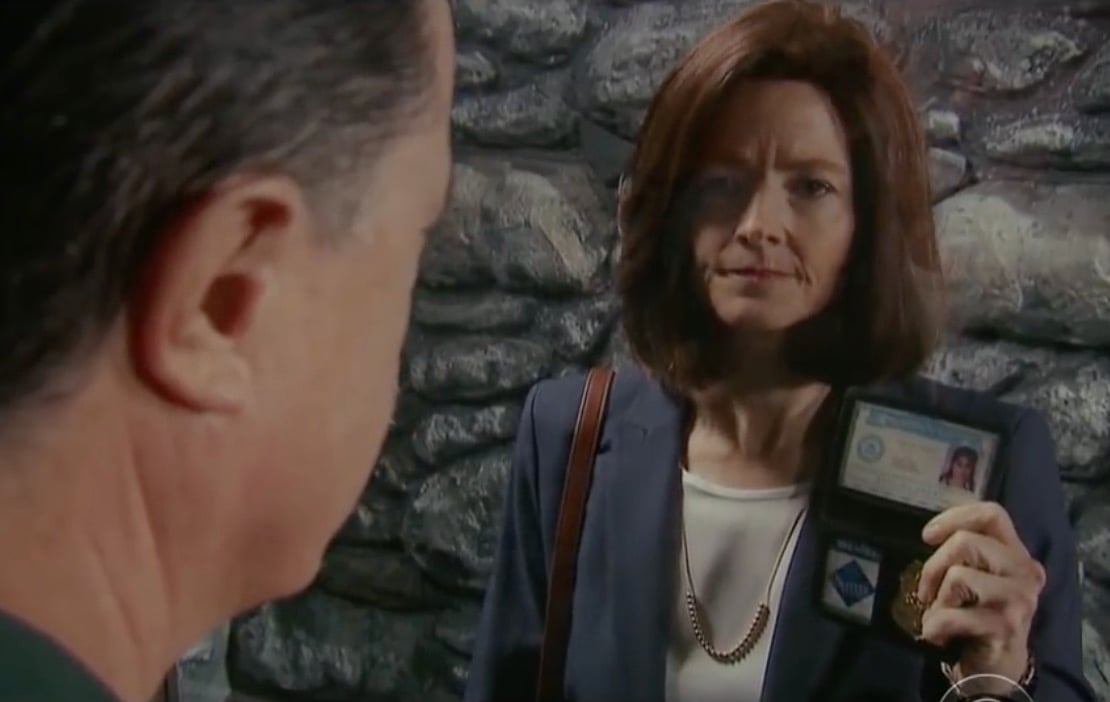 On last night's "The Late Show with Stephen Colbert", Jodie Foster reprised her The Silence of the Lambs role as Clarice Starling, who had some questions regarding Robert Mueller's probe into Donald Trump's ties to Russia directed toward Hannibal Lecter, which was played hilariously by Stephen Colbert.
"We were golfing buddies once," explained Lecter. "We ate our caddy. Turned him into a taco bowl… with a nice Diet Coke." Classic.