'An Affair to Die For' Clip Fails to Play By the Rules [Exclusive]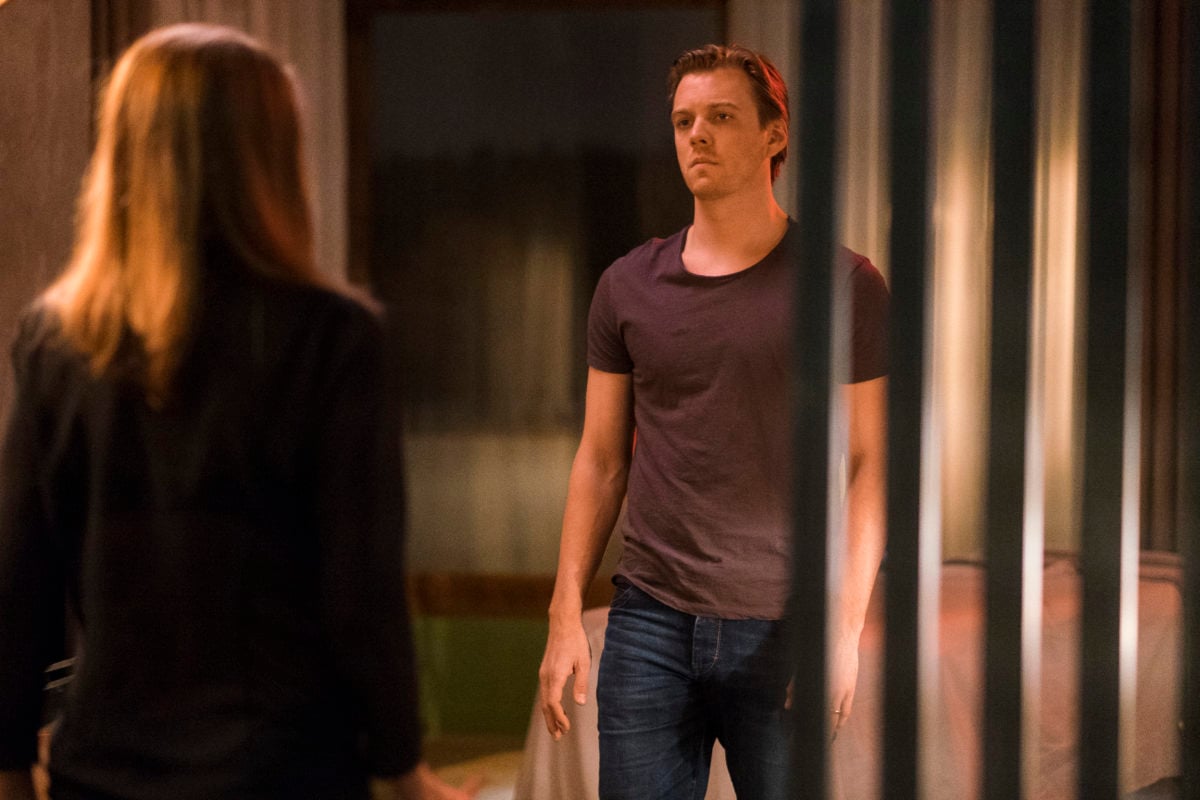 Be careful what you lust for.
Here's an exclusive clip from Victor Garcia's (Mirrors 2, The Damned, Hellraiser: Revelations, Return to House on Haunted Hill) return to genre filmmaking with An Affair to Die For.
In the film, "When a couple's infidelity is discovered, they must play a twisted game of survival with their captor to save their family members from being murdered. Their weekend getaway turns into a nightmare of psychological mind games, where they will do anything just to survive."
It stars Claire Forlani ("Hawaii Five-0", Meet Joe Black), Jake Abel ("Dirty John", Love & Mercy) and Titus Welliver ("Sons of Anarchy", "The Good Wife").
Vertical will release in limited theaters and on VOD platforms February 1, 2019.